TBS Renews American Dad! For Two More Seasons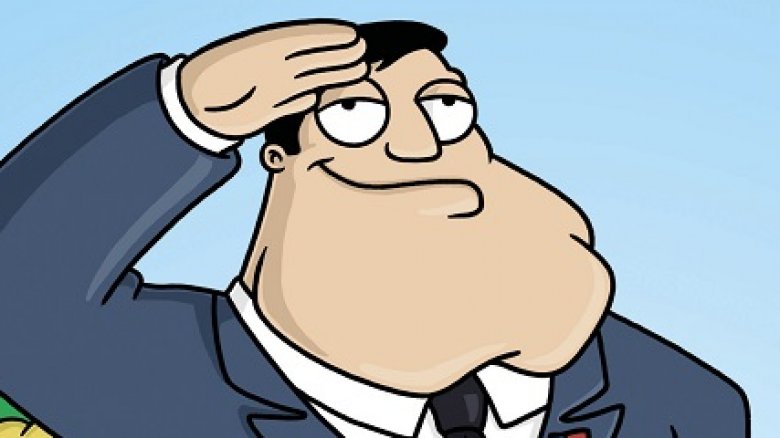 TBS has announced that American Dad! will continue to air new episodes on the network through its 17th season, according to a writeup in Variety.
TBS took over control of the series from Fox after the end of its 11th season in 2014, bringing the series back for a new installment of 15 episodes. Subsequent seasons were comprised of 22 episodes, with the 15th season of the series set to roll out this year.
After airing a new Christmas episode at the end of 2017, the next episode of the series' 15th season will air on February 12. Later that month, it will be joined by the new sci-fi animated comedy series Final Space, airing after American Dad! on February 26 as part of a new hour-long animation block.
American Dad! was created by Seth MacFarlane, Mike Barker, and Matt Weitzman, launching on Fox in 2005. Final Space was created by and stars Olan Rogers, and was produced by Conan O'Brien's Conaco.