Critters TV Series In The Works For Go90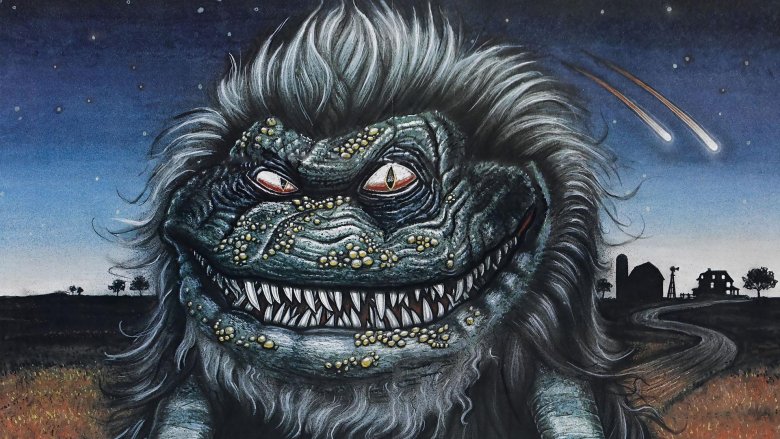 Of all the planets in the galaxy, they chose ours—again. 
Critters, the hit 1986 alien invasion movie that sparked a four-film franchise of sci-fi horror-comedies, is getting a revival in television form for the go90 streaming service, according to Variety.
The new series, Critters: A New Binge, will follow the interstellar creatures as they return to Earth to look for a fellow Krite who was left behind, causing chaos in the Burbank neighborhood they touch down in.
The new series is being produced by Rupert Harvey and Barry Opper, who produced the film franchise together. It's being directed by Jordan Rubin, who previously directed the horror comedy Zombeavers, with Jon Kaplan and Al Kaplan on board to write the series with Rubin.
The reboot joins a programming slate on Verizon's free go90 service that includes the series Mr. Student Body President, T@gged, The Runner, and Tween Fest. The streaming service also recently ordered Golden Revenge, a pet-centric vengeance comedy from Conan O'Brien's Conaco LLC.