The It scenes you didn't see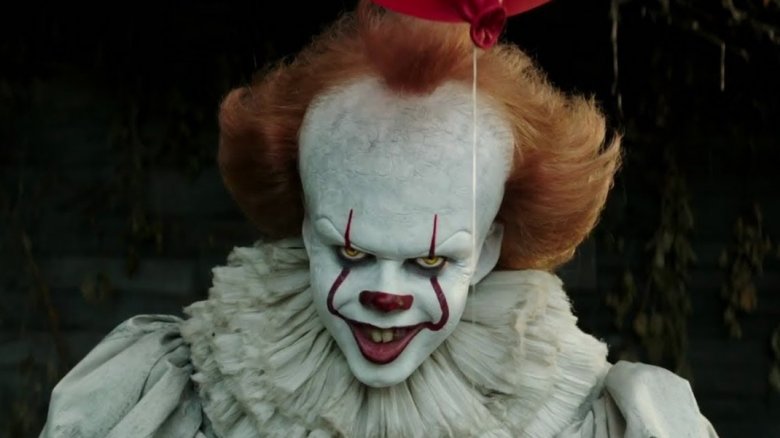 It's here: Andy Muschietti's celebrated adaptation of Stephen King's It is now out on DVD and Blu-ray. And while fans may grumble about the lack of commentaries available in the special features, there are plenty of deleted and extended scenes to savor. In all, there are 11 added segments included in the film's bonus features, some of which may have even improved upon the movie if they'd been included. So, let's run through what's new in the home edition of 2017's It and talk about where they fit into the overall story. 
And of course, here's the all important spoiler alert for anyone still waiting to get spooked by Pennywise.