Heavyweights Actor Joseph Wayne Miller Dead At 36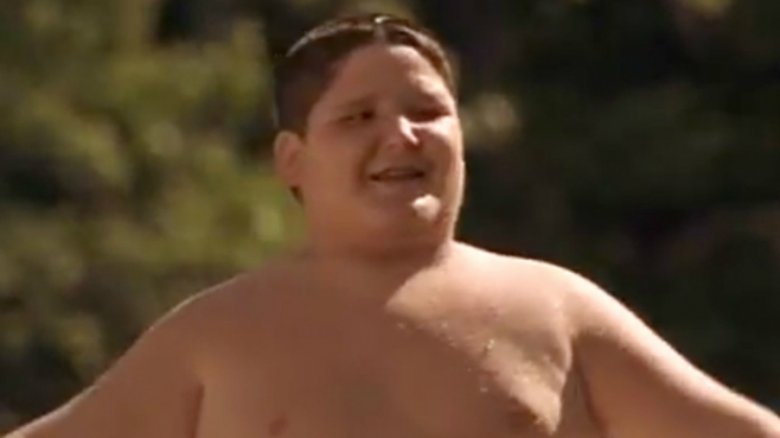 Joseph Wayne Miller, the former child actor who co-starred in the 1995 comedy Heavyweights, died Jan. 9 at the age of 36. 
According to TMZ, Miller's mother said he died in his sleep. The cause of death is currently unknown, but his mother said he suffered from sleep apnea.
Miller played Salami Sam in Heavyweights, which was co-written and produced by Judd Apatow. The movie centers on Camp Hope, a weight loss camp for boys that's taken over by a fitness guru played by Ben Stiller. Miller starred alongside Kenan Thompson, Tim Blake Nelson, and Jeffrey Tambor. The movie was Miller's best-known work.
"When we made Heavyweights, being around Joe Miller was pure joy," Apatow said in a statement to the New York Post. "We could not have loved spending time with him more. He made everyone around him so happy. What a terrible loss."
Originally from Park Ridge, Illinois, he was living in Chicago at the time of his death.