How Black Panther's Chadwick Boseman got ripped for Hollywood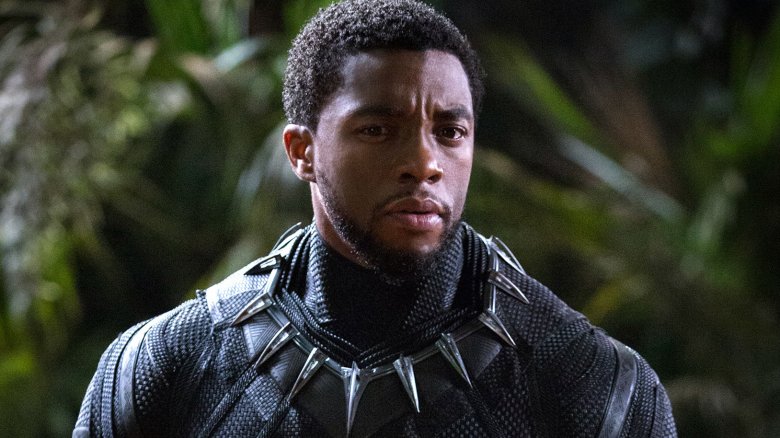 Chadwick Boseman followed in the footsteps of Chris Evans, Chris Hemsworth, and a whole host of elite superhero actors by getting seriously ripped for the reprisal of his role as T'Challa in Black Panther—but his Hollywood fitness journey actually started well before he joined the Marvel Cinematic Universe.
Sadly for the rest of us, Boseman's bulging biceps, washboard abs, and lightning reflexes don't come from sitting on the sofa—they're the result of hours and hours in the gym, combined with a diet fit for a future Wakandan king. Want to know how Chadwick got chiseled? Read on.