Fox Orders Three More Episodes Of L.A. To Vegas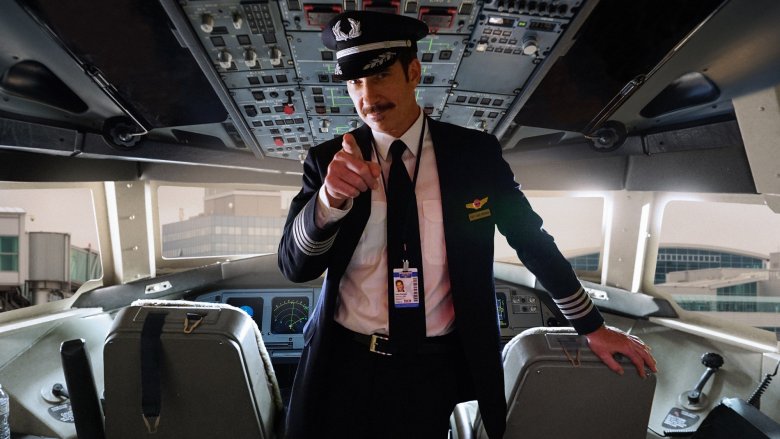 In a show of confidence, Fox has ordered three more episodes of freshman comedy series L.A. to Vegas, upping the series' total episode order to 15, according to The Hollywood Reporter.
The series, which has only aired one episode so far, comes from Modern Family co-creator Steve Levitan, and made its debut on January 2 to a robust audience. Reportedly, the series is the network's most-watched Tuesday comedy since 2015, which is at the very least better than the alternative.
L.A. to Vegas is an airborne workplace comedy-style show that follows a cast of frequent flyers and their flight crew as they soar into and out of Nevada week after week. It's inspired by and based on Levitan's own experiences taking the plane route in the title for weekend trips from Los Angeles to gamble.
The series' ensemble includes Dylan McDermott as Captain Dave, along with Peter Stormare, Nathan Lee Graham, Amir Talai, Kim Matula, Olivia Macklin, and Ed Weeks.
L.A. to Vegas airs on Tuesdays on Fox. Check out a commercial spot for the series' second episode down below.