Millie Bobby Brown To Star In Enola Holmes Mysteries Movie Series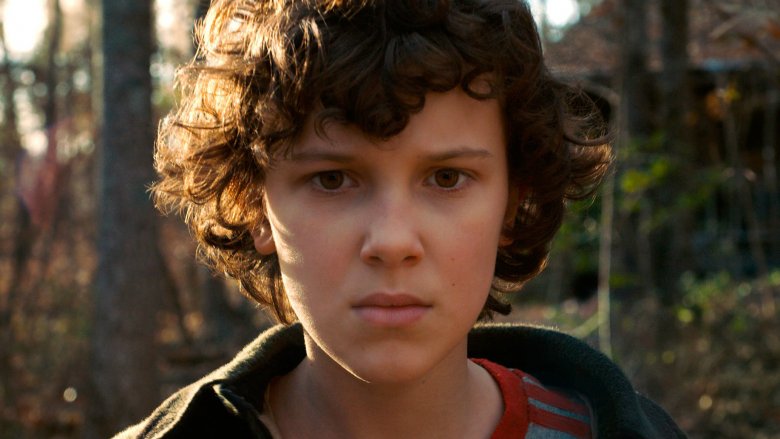 Millie Bobby Brown is making her own future in Hollywood.
Deadline reports the Emmy-nominated star of Stranger Things has signed a deal with Legendary Entertainment to produce and star in a movie series based on Nancy Springer's novel series The Enola Holmes Mysteries.
The book series, which began in 2006 with The Case of the Missing Marquess, centers on Sherlock Holmes' much younger sister Enola, who is also a very capable detective. The books borrow characters and settings from the Sherlock Holmes canon, but Enola is the creation of Springer. The first and fifth books in the series, The Case of the Cryptic Crinoline, were nominated for Edgar Awards in 2007 and 2010. 
It's definitely a big opportunity for Brown, who became an overnight sensation when Stranger Things first premiered in 2016. Since then, she took a starring role in Godzilla: King of the Monsters alongside Kyle Chandler, Sally Hawkins, and Vera Farmiga.
Further details about the Enola Holmes Mysteries movies are still under wraps, but we'll let you know when we hear more.