Hulu Teams Up With Blumhouse TV For Monthly Horror Anthology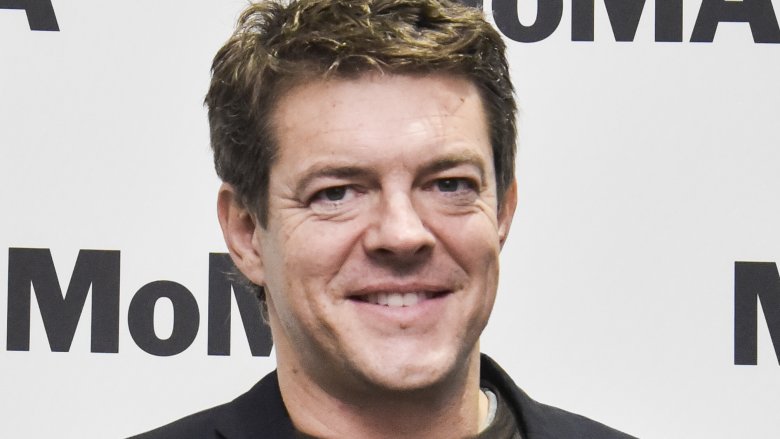 Getty Images
Monthly subscriptions can be a real convenient thing. Paper towels, a box of tea, a few tales of ungodly horror—you know, the essentials.
According to a report by Variety, Hulu has teamed up with Blumhouse TV for an unusual, first-of-its-kind production deal, ordering 12 different original horror stories from the company to be released on a one-per-month schedule over the course of a year. 
The first episode of the anthology is set to premiere in October.
The program, which does not currently have a title, an attached writer, or an attached producer, will be a part of the Hulu Originals label, with the 12 distinct stories expected to be connected by a framing device of some kind, a la Tales from the Crypt.
The arrangement is the brainchild of Hulu's chief content producer Joel Stillerman, a former AMC Networks executive who joined the Hulu team last May. Discussing why the decision was made to alter Hulu's typical release schedule of a new episode per week for the program, Stillerman said he "wanted to focus on this question of what does it mean to make television for a place like Hulu." 
"At the heart of the deal is an extremely passionate audience and an extremely activateable audience in terms of horror," Stillerman continued, speaking about the motivation for choosing the horror genre for the anthology. 
Blumhouse Television is a subsidiary of Blumhouse Productions, an outfit that's been making major waves in the horror genre for its low-budget critical and commercial successes, which include the Insidious, Paranormal Activity, Sinister, and The Purge series, as well as Get Out, Split, and Happy Death Day, among others.
The series is expected to reflect Blumhouse Productions' successful modus operandi, with episode creators being given a wide latitude when it comes to artistic freedom in exchange for keeping their costs down.
"We think this is an innovation," said Marci Wiseman, the Blumhouse Television. "We haven't split the atom. But Hulu's commitment to create episodic installments of an anthology series and to event-ize each of them—you don't get that kind of commitment from partners very often, and we're really excited and enthused."