Future Man Renewed For Season 2 On Hulu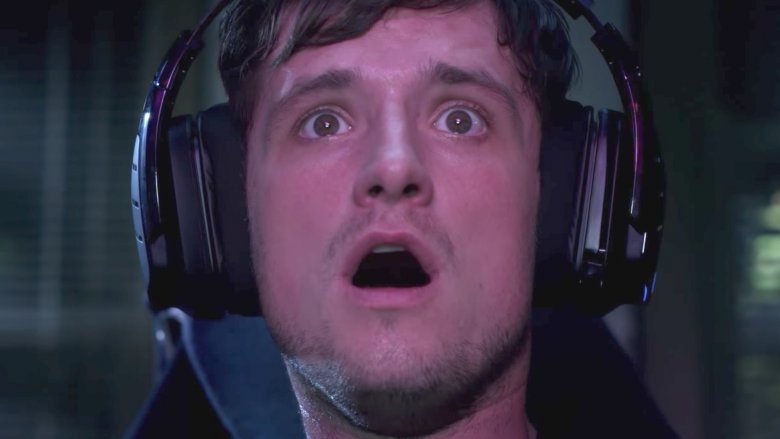 Future Man has made it to the next level.
Future Man, the Hulu-based sci-fi comedy about a gamer who becomes a time-traveling world savior after proving himself to be, like, really good at video games, is officially coming back for a second season of 13 episodes on the streaming service, according to a report by Deadline.
Coming from executive producers Seth Rogen, Evan Goldberg, Matt Tolmach and James Weaver, Future Man stars The Hunger Games' Josh Hutcherson as Josh Futturman, a janitor at an STD research facility who lives an unassuming life of working by day and gaming his nights away before one victory, in a Flight of the Navigator-style twist, ends up with him getting recruited on a mission to save the planet from an invading super-race. 
In addition to Hutcherson in the lead, also stars Eliza Coupe, Derek Wilson, Haley Joel Osmont, Glenne Headly, and Ed Begley, Jr. All 13 episodes of the first season premiered on Hulu on November 14, 2017.
The high-concept 80s throwback was created by Howard Overman, Kyle Hunter, and Ariel Shaffir. Overman's previous credits include the series Atlantis, Misfits, and Vexed, while Hunter and Shaffir are known for co-writing the screenplays for Sausage Party and The Night Before. Witty and winsome, the series has been embraced by audiences since its debut last fall. Now that we know a second season on the way, there's never been a better time to jump in.