CSI's Gary Dourdan Says This Was A Key Factor In The Show's Early Success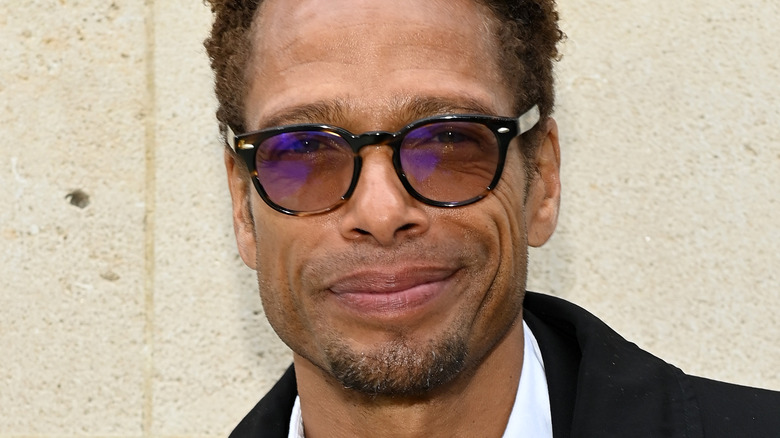 Pascal Le Segretain/Getty Images
With "CSI: Crime Scene Investigation" up and running in the early 2000s, it didn't take long for the series to become the foundation of a small screen empire. "CSI: Miami" debuted in 2003 and enjoyed a lengthy run on television that spanned 10 seasons. Next came "CSI: New York," which stuck around the television scene from 2004 to 2013 and accumulated nine seasons along the way. "CSI: Cyber" didn't last long, failing to catch on during its meager two-season tenure, but it wasn't enough to kill off the "CSI" franchise (that you should watch in this order) entirely.
As the 2020s roll on, "CSI" is alive and well in the form of "CSI: Vegas," which arrived in late 2021. Looking back, it's incredible that "CSI" became so popular that it managed to spawn numerous spin-off titles — the vast majority of which became fan favorites in no time. After all, crime procedurals are far from a rarity on TV and have been a staple of the medium for ages. Therefore, one has to wonder, what made the original "CSI" so successful that it became the basis for a television saga that has entertained audiences for decades?
In the eyes of the man behind "CSI" mainstay Warrick Brown, Gary Dourdan, this is the secret ingredient to the show's success in its earliest years on the air.
Dourdan feels the rise of technology helped CSI gain traction early on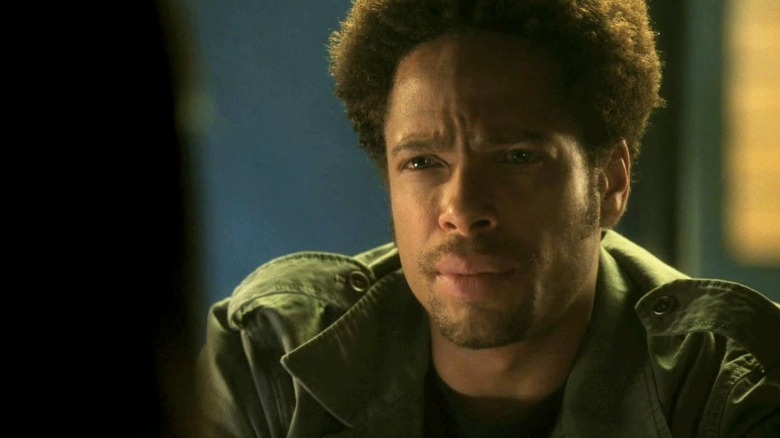 CBS
Back in 2013, Gary Dourdan spoke to Red Carpet News TV on YouTube and pulled back the curtain on his experience as a "CSI: Crime Scene Investigation" regular. From the perspective of someone working on the show, he shared what he feels was a driving force behind its early success and its ability to stand out in a crowded television marketplace. "The computer industry was growing so vastly. Information was growing so vastly...The science element of the show, I think, was a big hit with people who wanted to know more," he explained, adding that the episodic format also made it easy for new viewers to jump in.
Dourdan's theory makes a lot of sense. "CSI" was an accessible series that folks could watch episode by episode, and it covered topics that an increasingly online culture could find interest in. At the same time, series creator and executive producer Anthony Zuiker had his own understanding of what made "CSI" a smash hit so quickly. In an interview with the Los Angeles Times, he said, "On the worst day of your life, the CSI investigators would come in, solve the crime, and bring peace of mind to the survivors, and/or the victim, and put the bad guy away." That, to him, is a universal concept that everyone on Earth can relate to in some way.
Regardless of the reason why, "CSI" is a small screen classic no matter how you slice it — one that hardly struggled to find its footing at the beginning of its television stint.