Huge flops Disney wants you to forget about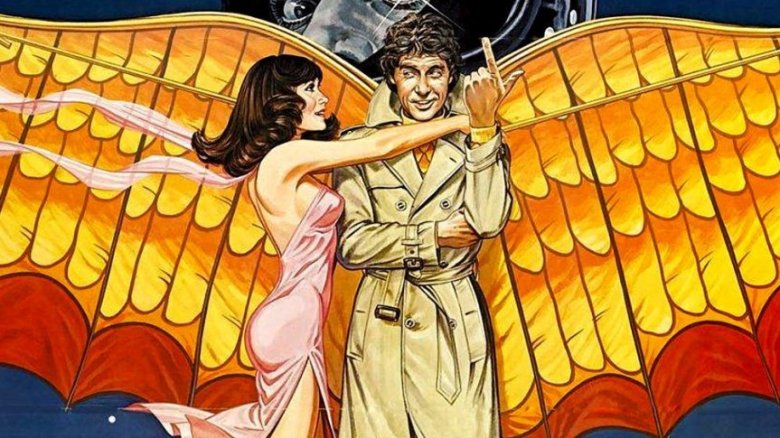 Remember when Baloo taught us the bare necessities or that time Aladdin introduced us to a whole new world? Disney has cast a spell over audiences for generations, creating precious childhood memories that are impossible to forget. Unfortunately for Disney, though, some of these memories are actually best left forgotten.
There's no denying the studio's incredible streak of blockbuster success, but Disney has also released a number of failures that flopped harder than Ariel on land. Join us as we take a look just around the riverbend and remind ourselves of the box office bombs that Disney would exile from the Magic Kingdom if given the chance.