Hidden meanings behind the costumes in Game of Thrones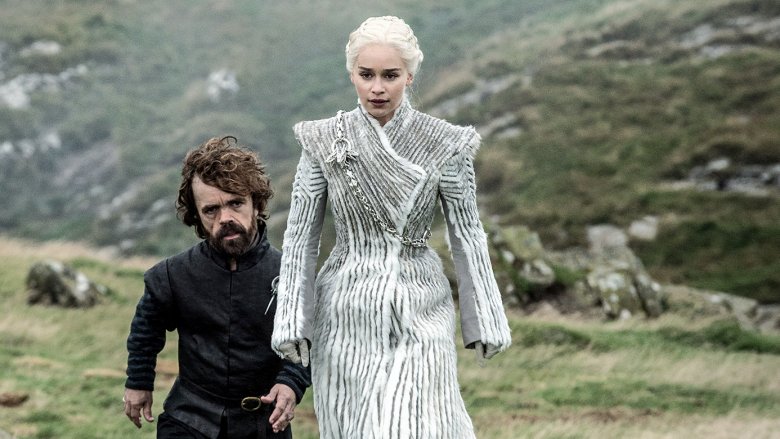 On HBO's Game of Thrones, the costuming choices are almost as vital to character development as the dialogue—or the massive action sequences. Lead designer Michele Clapton has collected multiple Emmy Awards for her outstanding clothing of the show's cast, and it isn't just the decadent designs that earn attention; she's also layered the array of fine fabrics with individual meanings tailored to each of the characters' personal journeys.
"I don't think any costume should be looked at in isolation, rather, through the arc of the character," Clapton told Fast Company. "Each thing will tell a story. It might look like a costume is wrong, but actually it's supposed to look like that. It's telling you something about the character at the time." Looking back on some of the characters' outfits reveals a lot of about where they've been—and where they're going. Here are some of the hidden meanings you might not have noticed in Game of Thrones costumes.