There Might Be An Ant-Man 3 Planned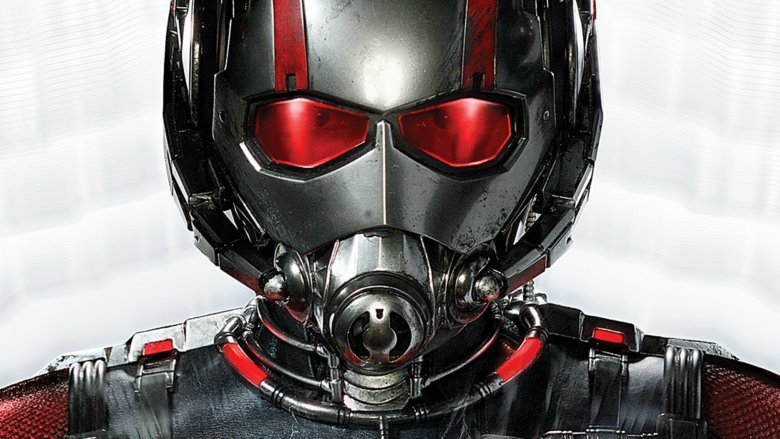 Marvel Studios
Marvel may have bigger plans than we realized for its tiniest hero.
Michael Pena, who plays Luis in both 2015's Ant-Man and the upcoming Ant-Man and the Wasp, recently hinted to IGN that there could be a third installment coming from Disney and Marvel Studios. 
Pena co-stars with Thor actor Chris Hemsworth in the military drama 12 Strong, and he was asked if they ever spoke about their ties to the Marvel Cinematic Universe. "We talked about it on the first day," Pena said. "It's a whole different kind of club to be in, the Marvel Universe. I don't know if they'll use me for the third movie, I still really don't know. It's cool to make a little bit of a mark on that Marvel Universe and it's kind of a cool club, they run a really cool studio."
Clearly, Pena didn't think he was dropping any kind of bombshell. He casually mentioned the possibility of a third Ant-Man movie and this is far from official confirmation. But from the way he said it, it sure sounds like Ant-Man could become a trilogy. Although there's a chance Disney wants to wait and see how Ant-Man and the Wasp performs at the box office before announcing anything.
Ant-Man centers on Scott Lang (Paul Rudd), a thief who inadvertently steals a suit that allows him to shrink himself to the size of an insect. The sequel will formally introduce The Wasp (Evangeline Lilly), and director Peyton Reed said the film will be just as much about her as it is about Ant-Man. "To me, she's not a supporting character in this movie," he said. "It's every bit as much her movie as it is Scott Lang's."
If a third movie does happen, it won't be until the MCU's Phase 4, which kicks off after Avengers 4 in 2019. Meanwhile, Ant-Man and the Wasp is set to arrive July 6.