The ending of Insidious: The Last Key explained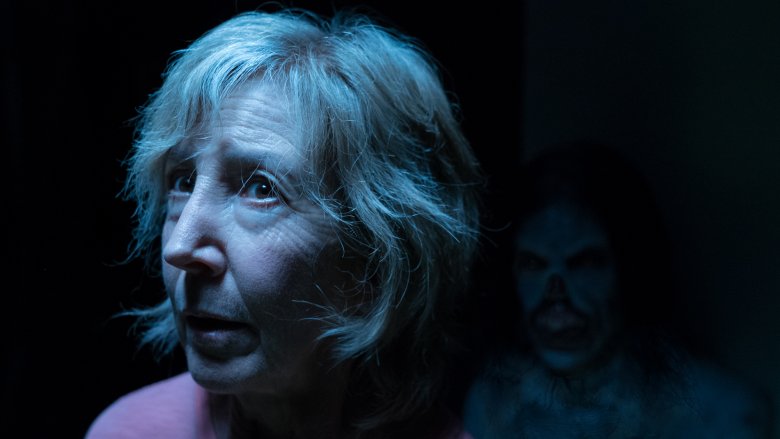 For its fourth installment, the Insidious franchise takes another step back in time. We see one of Elise Rainier's earliest childhood experiences with the other side—and then we see her as a full-grown ghost-hunter who's made to revisit her past in cruel and surprising ways. While the story is mostly a standalone adventure for the spiritual psychic, Insidious: The Last Key still draws on the mythology of the series, and features some of the central players of the franchise in fun and fresh new ways. 
Let's take a look at how Insidious: The Last Key explores Elise's devastating backstory and wraps things up on a note of continuity.