The Surprising Way Patrick Warburton's Seinfeld Role Heavily Influenced His Career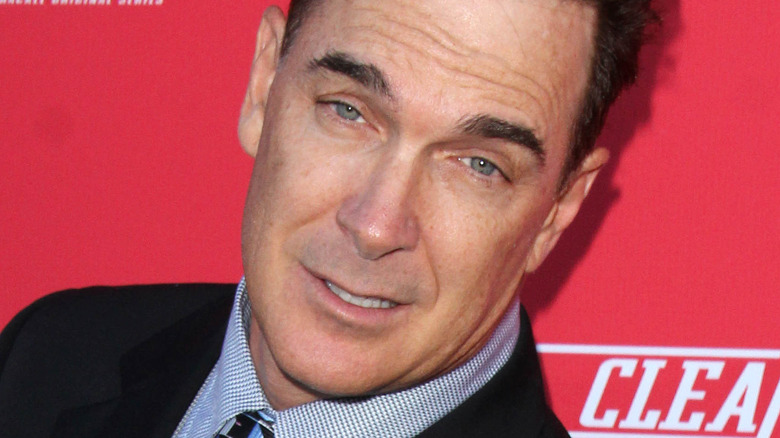 Kathy Hutchins/Shutterstock
Patrick Warburton has enjoyed a long career in Hollywood. The actor's resume spans more than 35 years since he kicked things off with a guest spot on the CBS drama "The Paper Chase" in 1986. Since that time, Warburton made a name for himself with roles on everything from the series "Rules of Engagement" to "Family Guy," where he voiced more than 287 episodes as Joe Swanson, per IMDb.
One of his most high-profile roles was that of David Puddy, the sometime boyfriend of main character Elaine Benes (Julia Louis-Dreyfus) on "Seinfeld." While he only appeared in 10 episodes of the NBC sitcom from 1995 to 1998, the recurring role as the Arby-loving former germophobe made Warburton instantly recognizable to fans.
More than 20 years later, fans did a double take when the actor turned up in an episode of ABC's "The Bachelorette." Turns out, his nephew, Zach Shallcross, made it far into the process, so Warburton made a cameo during his hometown date with Rachel Recchia, per Us Weekly. And now that Shallcross has been named the next star of "The Bachelor," Uncle Pat could get some more reality TV screen time.
But what about his acting career? Warburton has done a lot since "Seinfeld," but that doesn't mean it's always been easy.
Warburton's Seinfeld fame didn't always help him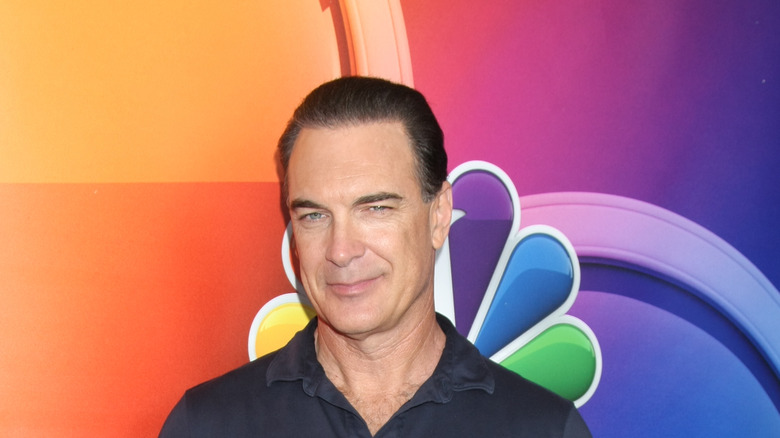 Kathy Hutchins/Shutterstock
Patrick Warburton doesn't have any complaints about his post "Seinfeld" career path. In an interview with Atlanta Journal-Constitution, he admitted that he gets Puddy references aimed at him on the regular. But he's definitely grateful for the recognition more than two decades after "Seinfeld" signed off. "I get a lot of compliments that I made such a big impact," he said.
Warburton did also admit that the role of Puddy still haunts him in a way. In June 2022, he told The List that the fact that "Seinfeld" runs continuously in syndication means people — and producers –- sometimes still see him as Puddy. Over and over again. "When you're part of something that's in perpetual syndication and is ... I hazard to say, I won't ever do anything that's out there as much as 'Seinfeld' has been and seems to always be. It's something that seems to be ever-present," he admitted. "I busy myself throughout the years, trying to do different things and reinvent, but it is tricky when you do nine episodes of a sitcom and are in danger of being typecast," he added.
Warburton noted that he is lucky to have friends in the industry who can see beyond his Puddy persona and know that he can play more than one type of character. He also said that the potential for typecasting is "not that frustrating" because he has been able to carve out a successful career post-"Seinfeld."
"I've had a lot of opportunities and been able to do things," Warburton said. "In the wider realm of things, it still does at times present a challenge, but it's not that big of a deal."