What Happened To Ryan Eggold After Leaving The Blacklist?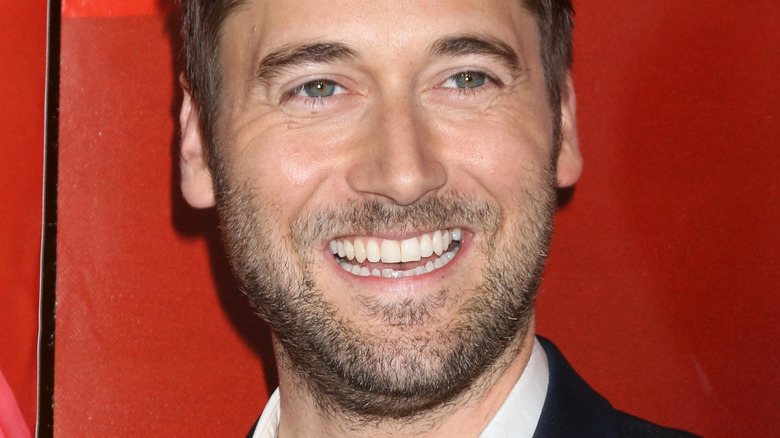 Kathy Hutchins/Shutterstock
To fans of the hit NBC crime drama "The Blacklist," Ryan Eggold unwillingly brings up painful memories. Eggold played Tom Keen, a role that made him a regular aspect of many TV-watchers' entertainment diets while also giving them major trust issues.
Tom represents one of the first major turning points in "The Blacklist" timeline, solidifying the show as slightly more than a twisted police procedural. What seems at first to be a monster-of-the-week drama reveals early on that one of its biggest monsters had been hiding in plain sight the whole time. In reality, Tom was a member of the same criminal underworld his wife, Elizabeth (Megan Boone), was trying to track down, even employed at one point by Raymond Reddington (James Spader) himself.
Throughout the series, Tom goes through a tumultuous emotional arc before being killed in a confrontation with fellow blacklister Ian Garvey (Jonny Coyne). In an interview with Entertainment Weekly, Eggold expressed that he had once thought that Tom would get somewhat of a happy ending, but after the producers and writers explained where the show was headed, his death made sense. After laying out Tom's "perfect" end, he goes on to praise his death by saying, "it's an incredible catalyst for Liz [Keen] with this enormous void that this creates. How does she fill that?" But what has the actor who portrayed him gone onto since his tenure on the show?
What is Eggold up to now?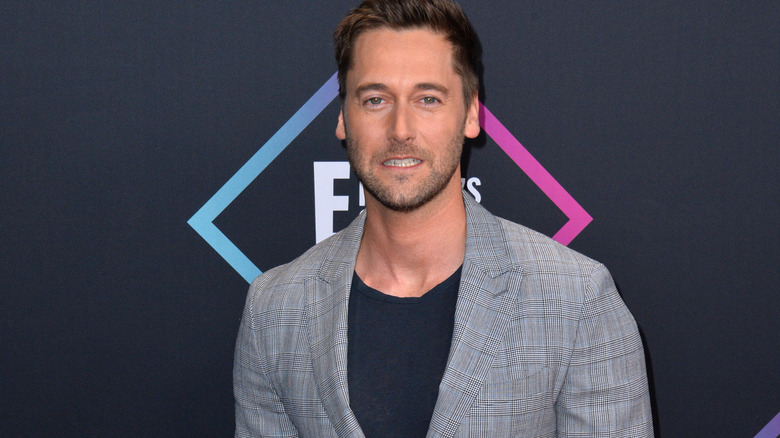 Featureflash Photo Agency/Shutterstock
As fans of "The Blacklist" likely know, Ryan Eggold led the brief but well-received spin-off series "The Blacklist: Redemption," which ran for eight episodes in 2017. The series followed Tom and two other former Blacklisters as they attempted to use their criminal gifts for good. He also played the real-life president of the Colorado Springs Klu Klux Klan in the critically acclaimed film "BlacKkKlansman." In an interview with Collider, Eggold called working with Spike Lee on the movie "an absolute experience of a lifetime." Since leaving "The Blacklist," Eggold has starred in numerous independent films and shorts — one such film, "Junction," concerns the American opioid epidemic. It will release in 2023 (via IMDb).
"The Blacklist" star also had a stint as a character in the CW's "90210." Primarily, Eggold has been working on the NBC medical drama "New Amsterdam," leading the series as Dr. Max Goodwin. The show — which entered its final season just this year — follows Goodwin as he attempts to revitalize the oldest hospital in America while rethinking how the medical industry operates. Despite receiving largely negative reviews for being "predictable" and "corny," Eggold has been praised for his charismatic performance. In the same interview with Collider, the 38-year-old actor-slash-producer felt proud of the show, though he acknowledged "room for improvement." Rather than an assessment of quality, however, it seems reflective of Eggold's own Goodwin-like belief — that whether in medicine or primetime TV, it's essential to strive for better.