New CBS Series Finally Puts Sherlock Holmes' Sidekick In The Spotlight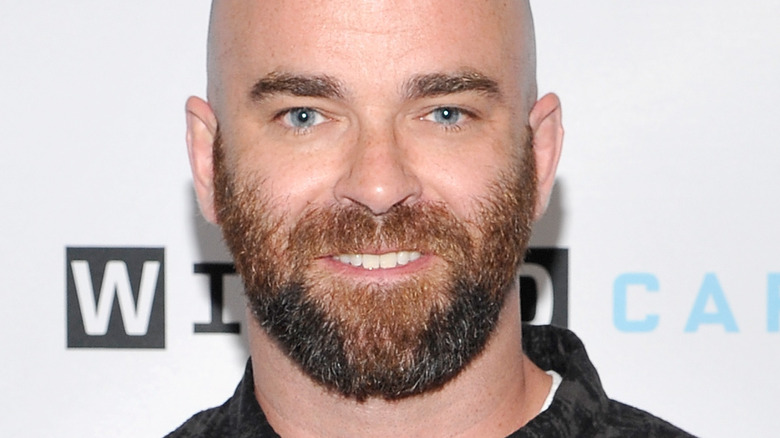 John Sciulli/Getty Images
Ever since the first movie adaptation of "Sherlock Holmes" in 1916 (via BBC America), movie and TV studios have been searching for fresh takes on the classic formula of "brilliant detective uses close observation and deductive reasoning to solve crimes."
The BBC offered "Sherlock," (2010-2017) an updated version of the formula for modern times starring Benedict Cumberbatch and Martin Freeman in the lead roles. Then there was the CBS procedural "Elementary" (2012-2019), which imagined Holmes (Johnny Lee Miller) as a detective struggling with drug addiction, and Dr. Joan Watson (Lucy Liu) as a female surgeon who lost her medical license.
In film, Robert Downey Jr. and Jude Law have played Holmes and Watson in two action-packed entries from director Guy Ritchie, "Sherlock Holmes" (2009) and "Sherlock Holmes: A Game of Shadows" (2011). ("Sherlock Holmes 3" is apparently on the back burner). There was also the ill-fated comedic "Holmes and Watson," (2018), which starred John C. Reilly and Will Ferrell and bombed at the box office.
Now, CBS is working on yet another series based on Sir Arthur Conan Doyle's characters, and it's quite different than anything else we've seen. Here's everything we know so far.
Watson will feature the famous doctor solving medical mysteries, as well as crimes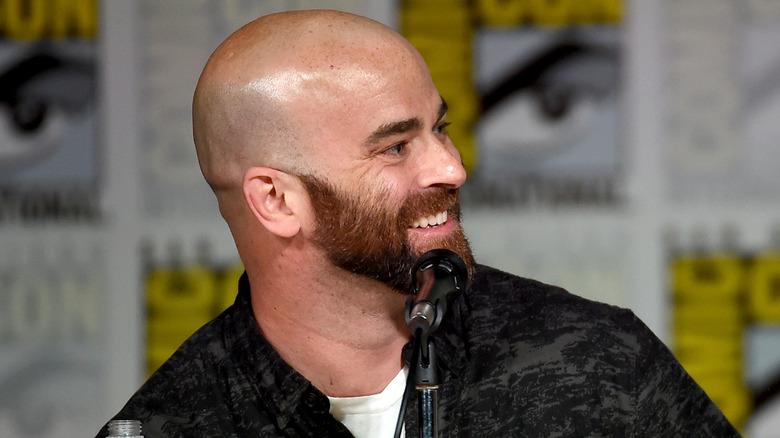 Ethan Miller/Getty Images
Today, Deadline announced that a series based on Dr. John Watson is in development at CBS, appropriately titled "Watson." It's described as a "medical drama with detective elements."
The show will be set in present day, one year after Sherlock Holmes' nemesis, Professor John Moriarty, killed him–whether that will be via a push over the Reinenbach Falls, or a reimagined death is yet to be announced. Following his partner's death, John Watson returns to his career as a medical doctor, heading a clinic that treats unusual diseases. While the show will involve Watson solving crimes, it will also see him investigating mysterious illnesses. So, it sounds a bit like Sherlock Holmes meets "House." And of course, Moriarty is lurking out there somewhere.
The project is still in development, so no casting announcements have yet been made.
"Watson" is created, written, and executive produced by Craig Sweeny. He's currently under an overall deal at CBS Studios, like he's been since 2006. He's worked on many previous CBS studios productions. Most relevant is "Elementary," on which he served as a consulting producer and then an executive producer. Overall, he worked on that series from 2012 to 2017 (via IMDb). He also spent six seasons on the staff of the supernatural investigative series "Medium" (via Deadline).
With a creator like that, "Watson" has as good a shot as any show to make it to the screen. Stay tuned.