Coach Actor Jerry Van Dyke Dies At 86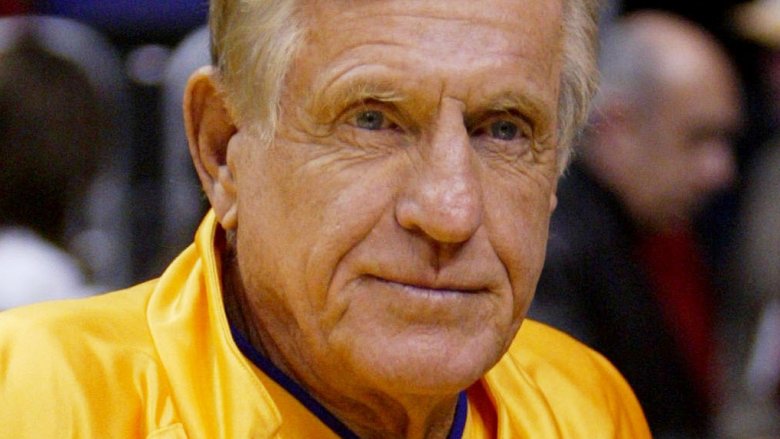 Getty Images
Coach actor Jerry Van Dyke has passed away, according to The New York Times. He was 86 years old.
Van Dyke became well known to audiences for his 1962 guest starring role on his brother's self-titled sitcom The Dick Van Dyke Show. Throughout the 1960s, '70s, and '80s, Van Dyke appeared on shows like My Mother the Car, Accidental Family, Headmaster, Mary Tyler Moore, 13 Queens Boulevard, and Fresno.
In 1989, Van Dyke landed the role of Assistant Coach Luther Horation Van Dam on the ABC sitcom Coach. He starred on the show opposite Craig T. Nelson for eight seasons, earning four Emmy nominations for his work. After the show wrapped, he appeared in Teen Angel, You Wish, Yes, Dear, The Millers, and My Name is Earl. His last credited role was a recurring guest appearance on ABC's The Middle, opposite his brother Dick.
No cause of death was given, but Van Dyke's wife, Shirley Ann Jones, told The NYT that her husband's health had been deteriorating since he was in a car crash in 2015. Van Dyke is survived by his wife, his daughter Jerri Lynne, his son Ronald, his brother, and his two grandchildren.