Jack Reynor To Star In CBS All Access Drama Strange Angel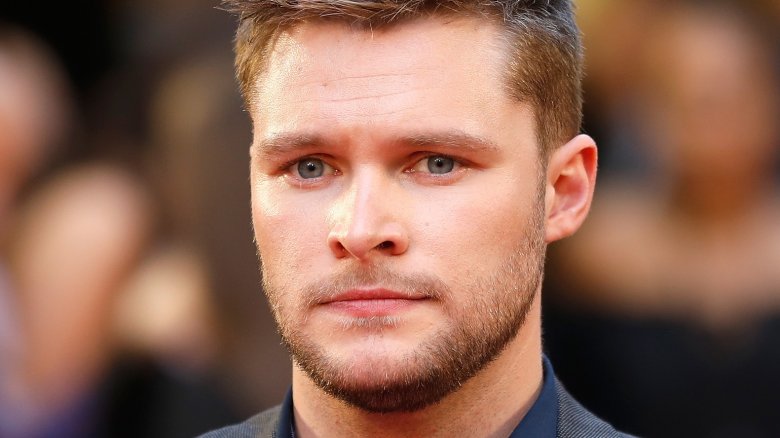 Getty Images
Jack Reynor has signed on to lead CBS All Access' upcoming drama Strange Angel, from executive producer Ridley Scott. Variety reports that the Transformers: Age of Extinction star will topline the series as Jack Parsons, a brilliant and ambitious blue collar worker in 1930s Los Angeles.
Parsons started off his work as a janitor at a chemical factory, but he always had bigger dreams, leading him to birth the unknown discipline of American rocketry. Parsons is not the clean-cut figure he appears to be on the surface, though– throughout his journeys, he will also fall in with the followers of occultist Aleister Crowley, participating in his sex magick rituals at night as a way to help self-actualize his dreams of reaching the stars.
Reynor started acting in 2000 with a small role in the drama Country. He broke out with his role in the 2014 outing of Michael Bay's Transformers series and has since had notable roles in Macbeth, Sing Street, Free Fire, and Detroit. He is next set to appear in Felicity Jones' Ruth Bader Ginsberg biopic On the Basis of Sex and James Franco's thriller Kin. He also has a role in Andy Serkis' Mowgli, which has an October release date.
Pete's Dragon's David Lowery is set to direct the pilot of Strange Angel and serve as an executive producer alongside Scott, Mark Heyman (Black Swan), David DiGilio (Eight Below), and David W. Zucker (Airplane!). Clayton Krueger (Halo: Nightfall) will also co-executive produce the series, which comes from CBS All Access and Scott's Scott Free Productions. The show is based on the 2005 book Strange Angel: The Otherworldly Life of Rocket Scientist John Whiteside Parsons by George Pendle.
Strange Angel does not have a premiere date yet.