Helena Bonham Carter Near Deal To Join The Crown As Princess Margaret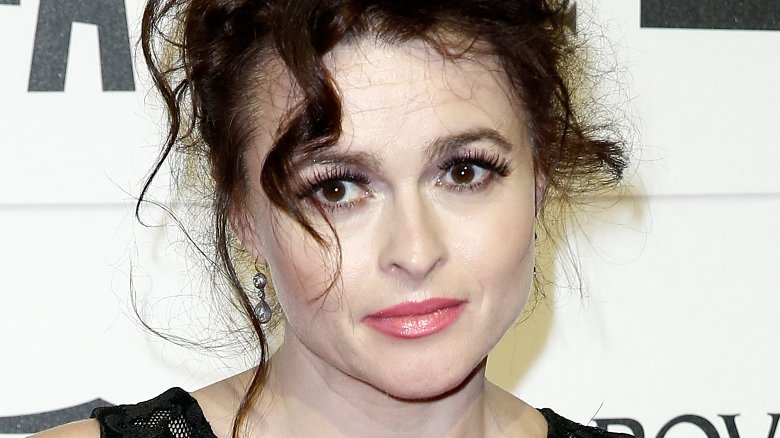 Getty Images
The Crown season three is shaping up to be a doozy. According to The Hollywood Reporter, Helena Bonham Carter is nearing a deal with Netflix to play post-time jump Princess Margaret, replacing Vanessa Kirby.
The Crown's first two seasons starred Claire Foy as Queen Elizabeth II, following her marriage to Philip, Duke of Edinburgh (Matt Smith). The second season ended with Margaret getting married to Antony Armstrong-Jones, the Earl of Snowdon (Matthew Goode) and becoming pregnant. Olivia Colman is set to take over as Queen for the show's expected third and fourth seasons, which will cover later years in the royals' lives.
Kirby previously expressed excitement for the actress who would get to take over as Princess Margaret. "I'm just so excited about whoever gets to do it because they've definitely got the coolest stuff coming up," she said. "Bring on the drama! I would have loved to have done it. I absolutely love to do all the blazing rows and getting drunk and just all of it. But I suppose I was lucky enough to have two seasons, so I could be more grateful, really."
Carter is a two-time Oscar nominee for her roles in The King's Speech and The Wings of the Dove. She also holds Golden Globe nominations for her roles in Sweeney Todd: The Demon Barber of Fleet Street, and Fatal Deception: Mrs. Lee Harvey Oswald, among others, along with Emmy nominations for Merlin, Live From Baghdad, and Burton and Taylor. Carter is also known for her collaborations with Tim Burton and her appearances in Fight Club and the Harry Potter series.
There is no word yet on a premiere date for The Crown season three.