Ed Westwick Replaced On BBC Drama After Rape Allegations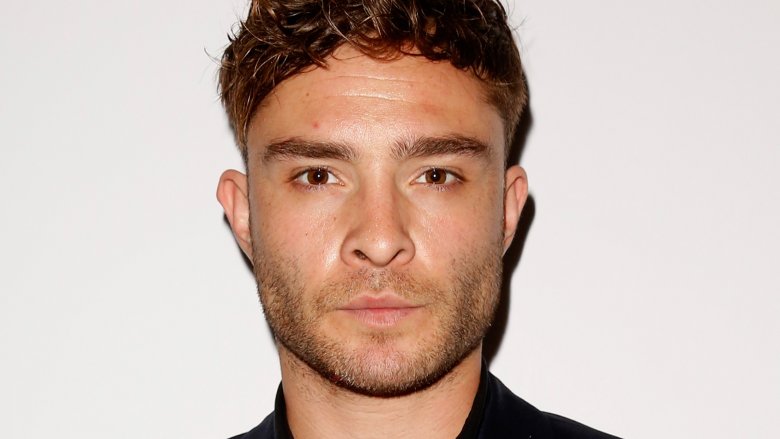 Getty Images
Almost two months after three women accused Gossip Girl actor Ed Westwick of sexual assault, he's being removed from the upcoming BBC drama Ordeal by Innocence.
According to Variety, Mammoth Screen and Agatha Christie Limited will reshoot his scenes with Christian Cooke (The Art of More) set as a replacement. Production wrapped in September and the three-part series based on Christie's 1958 novel of the same name was originally supposed to air in December on BBC One. However, the show was pulled after the accusations against Westwick.
Back in November, two women alleged Westwick had raped them and a third woman claimed he sexually assaulted her. Westwick has denied the allegations.
Cooke will now take over the role of Mickey Argyll in the series about a family that is sent into upheaval when a man suddenly shows up and claims that the black sheep of the family, Jack Argyll, was falsely accused of murdering the family's matriarch. That means that another member of the family could actually be the real killer.
The rest of the cast includes Bill Nighy, Anna Chancellor, Matthew Goode, and Eleanor Tomlinson.
The move is similar to the one Ridley Scott made when he replaced Kevin Spacey with Christopher Plummer in All the Money in the World. Spacey, who is also accused of sexual assault, had already finished filming for the movie when accusations surfaced.
Meanwhile, the second season of White Gold, which Westwick was shooting in November, is still suspended.