Ridley Scott May Direct The Merlin Saga Adaptation For Disney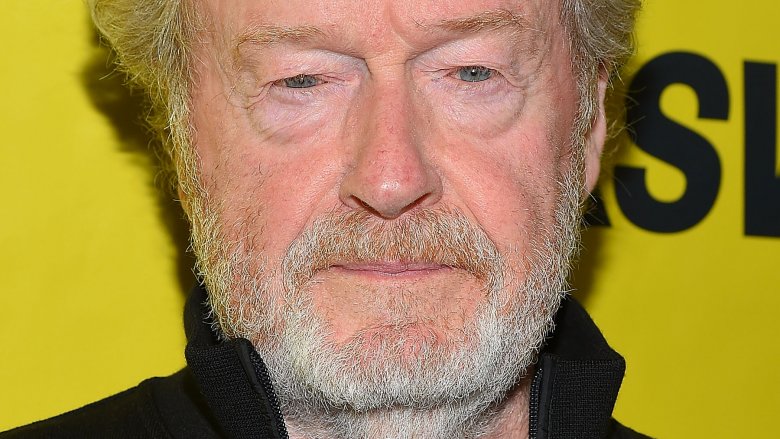 Getty Images
Ridley Scott just might take up temporary residence in the House of Mouse. 
As reported by Variety, Scott is in negotiations to direct a film adaptation of The Merlin Saga for Disney. Though the outlet indicates that an official deal has yet to be closed, insiders with knowledge of the situation are under the assumption that Scott will indeed sign on for The Merlin Saga. 
Based on author T.A. Barron's 12-book series, which spun off from the original five-book collection known as The Lost Years, The Merlin Saga tells the tale of a young Merlin in the years before he mentors the iconic literary character King Arthur. Barron himself has praised Disney for its dedication to keeping him closely involved with production on the silver-screen translation of his source material, and previously stated that he hopes to see the film depict Merlin's story in an intriguing, captivating way. With a filmmaker as celebrated as Scott at the helm, it seems Barron's dream will come true. 
The Merlin Saga is the second Merlin-centric film Disney is working on; the studio is also developing a live-action take on The Sword in the Stone. Sources note that Scott met with Disney executives for that project, which Game of Thrones writer Bryan Cogman is behind, but it doesn't appear that Scott will move forward with The Sword in the Stone given this new break. 
Scott is currently riding the residual high of a majorly successful 2017. In May of last year, the filmmaker launched Alien: Covenant and in December, he managed to completely replace Kevin Spacey with Christopher Plummer in the J. Paul Getty film All the Money in the World, which debuted on Christmas Day, just six weeks before its release. The Merlin Saga could be the start of an equally great 2018 for Scott.