The New Mutants Scene That Went Too Far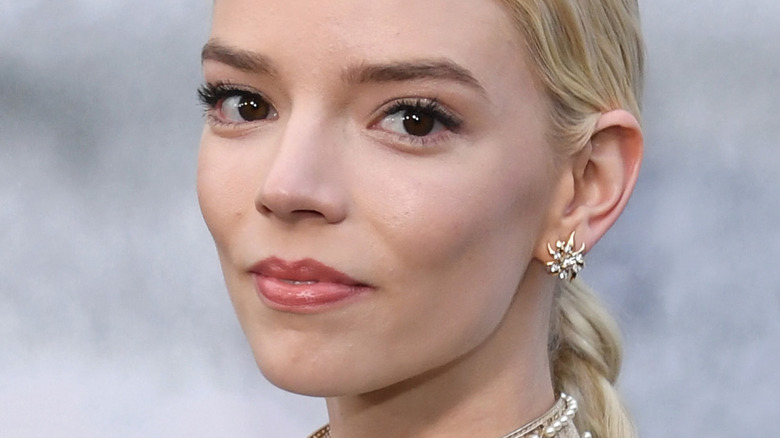 Jon Kopaloff/Getty Images
In early 2019, Disney purchased 20th Century Fox for a staggering $71.3 billion, drastically altering the media landscape in the process. On the superhero front, it meant that a host of characters from the X-Men and Fantastic Four corners of the Marvel universe were now fair game to join the Marvel Cinematic Universe. Therefore, the long-standing Fox "X-Men" franchise had to finally come to an end after decades on the silver screen. When it finally did, it went out with less than a whimper instead of a roar.
Following the release of the disastrous "Dark Phoenix" in June of 2019, which proved the final installment in the saga to feature the X-Men team, one finished film had yet to be released: "The New Mutants." Released on August 28, 2020, this spin-off introduced audiences to a brand new crew of young mutants led by Dani "Mirage" Moonstar (Blu Hunt), who find themselves in a mysterious institution. As they unravel the secrets behind their new home, they face terrifying threats and test the limits of their remarkable abilities.
"The New Mutants" bombed critically and financially, in addition to taking things more than a bit too far in some respects. This aspect of the film is arguably the most difficult to look back on.
Illyana Rasputin's racism toward Dani didn't benefit the film on any level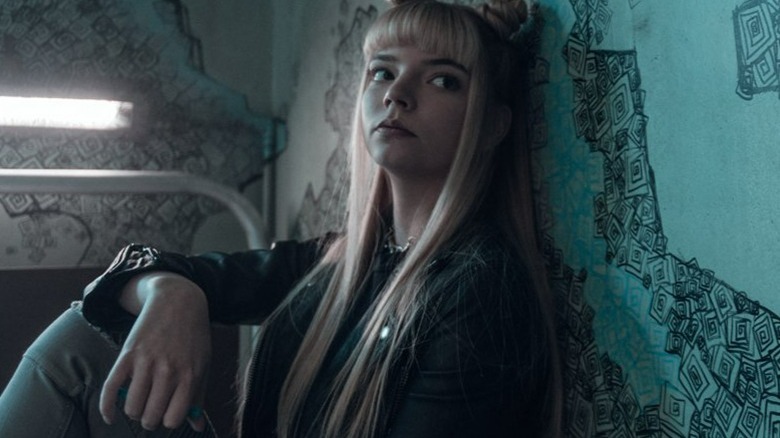 20th Century Studios
As one could imagine, the "New Mutants" characters don't start off the film as friends. In fact, Dani Moonstar and Illyana Rasputin — aka Magik — are at each other's throats for some time. During their frequent spats, the latter even threw some racist remarks at the Indigenous Moonstar. As if that wasn't bad enough, when the two do eventually find common ground by the end of the film, it's presented as though we're supposed to suddenly root for Magik despite her showing no remorse for her past behavior. It's a bad look, especially in one of the few pieces of superhero media out there with an Indigenous lead.
To make matters worse for "New Mutants," director Josh Boone's choice to cast Henry Zaga as Roberto da Costa, better known as Sunspot, drew heavy criticism from Marvel fans. In the comics, he's generally depicted as Afro-Brazilian, which Zaga's casting flew directly in the face of. Nevertheless, as Boone explained to Gizmodo, skin color was never the priority for him when it came time to cast Sunspot. "If Henry didn't exist, I would have found somebody who was darker skinned, who exemplified what I needed. But it was never about the color of their skin for me," he said.
From top to bottom, the long-gestating "New Mutants" was a mess that drew more press for its shortcomings than anything else. Hopefully, future Marvel filmmakers will look to it as a case study on how not to write and cast certain characters when it comes to race.