Game Of Thrones Postage Stamps Revealed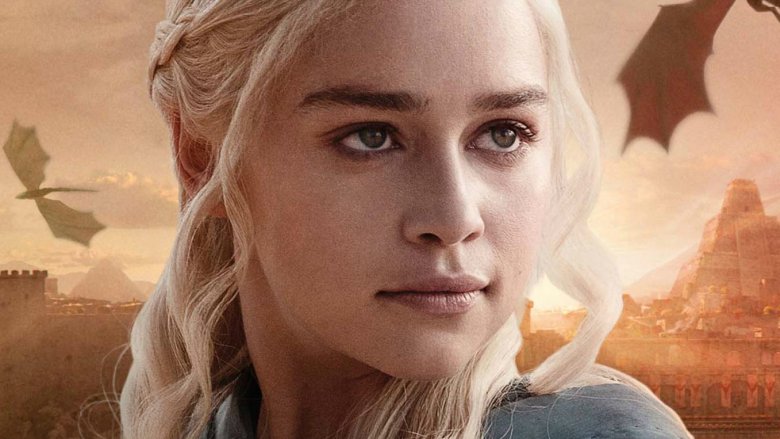 Royal Mail Group
If you're a dedicated Game of Thrones fan but don't trust ravens to deliver your mail, there's now an elegant solution.
As Entertainment Weekly reports, the U.K.'s postal service The Royal Mail has issued a line of postage stamps featuring characters and creatures from Game of Thrones. 
The character lineup includes Daenerys Targaryen (Emilia Clarke), Jon Snow (Kit Harington), Tyrion Lannister (Peter Dinklage), Jaime Lannister (Nikolaj Coster-Waldau), Arya Stark (Maisie Williams), Cersei Lannister (Lena Headey), Sansa Stark (Sophie Turner), Eddard Stark (Sean Bean), Olenna Tyrell (Diana Rigg), and Tywin Lannister (Charles Dance). There are also a few stamps depicting the Night King, dragons, direwolves, giants, and the Iron Throne. 
The Royal Mail said in a statement that the show has made a "very significant British contribution" and its "acclaimed cast is predominantly British and Irish, and British expertise is to the fore in many areas of the production, including award-winning costume design and prosthetic special effects." Filming for the show is done in Norther Ireland, but the stamps also include an American (Dinklage) and a Dane (Coster-Waldau).
Take a look at the stamps below. Maybe you can write some letters about how difficult it'll be to wait for the final season in 2019.