Ron Howard Teases A New Vehicle In Solo: A Star Wars Story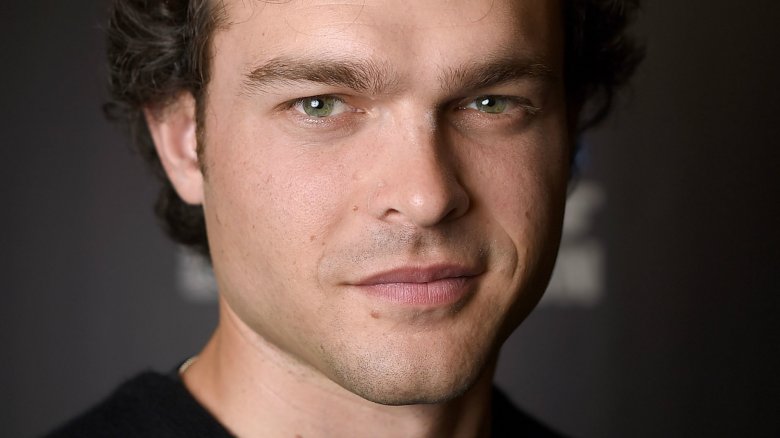 Getty Images
Believe it or not, there's another new Star Wars movie coming in just five months, but we're still dependent on Ron Howard for any and all updates.
To celebrate the new year, the director of Solo: A Star Wars Story released another behind-the-scenes photo (below), and this one puts us right in the cockpit. The question, however, is which cockpit we're in exactly.
It definitely doesn't look like the Millennium Falcon. There's a completely different panel of instruments and gauges on the dashboard. It actually looks like a much smaller ship, closer in size to a two-person X-Wing than a freighter. However, we know there have been a lot of modifications made to the Falcon over the years, so it could be the same ship. 
But we also know Solo was a criminal during his younger days, and it's possible this could be a stolen ride. We'll probably have to wait and see.
The plot of Solo is still top secret, but there's reason to believe we'll see how Solo ends up with the Falcon along with the famous Kessel Run mentioned in A New Hope.
Solo: A Star Wars Story, which stars Alden Ehrenreich as Han Solo, Donald Glover as Lando Calrissian, Woody Harrelson, and Emilia Clarke, lands in theaters May 25, 2018.
Happy New Year from Team #Solo. We're pretty pumped for 2018 pic.twitter.com/Gy3WkkGBiA

— Ron Howard (@RealRonHoward) January 1, 2018