Movies that won a Golden Raspberry Award you should watch anyway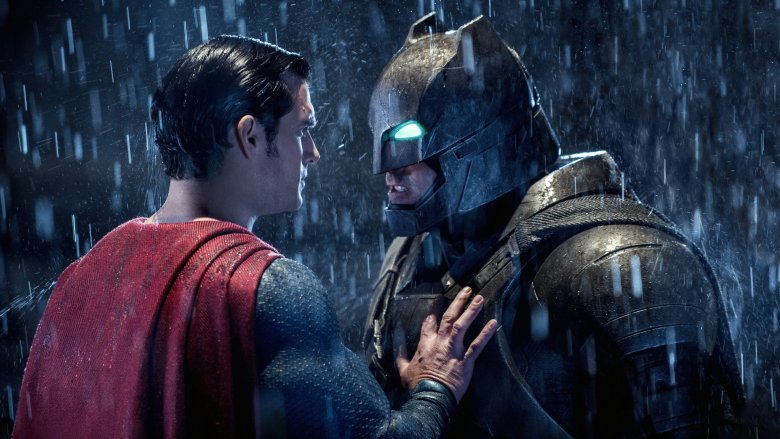 The Golden Raspberry Awards are the antithesis of the Oscars. Instead of celebrating excellence in the film industry, every year "The Razzies" honor the worst. It's the award ceremony no nominee in the film industry wants to attend, let alone win.
Co-founded in 1981 by John J.B. Wilson and Mo Murphy, the Razzies have become an important date on the Hollywood calendar. Held the day after the Oscars, the nominees and winners don't go unnoticed.
However, that doesn't mean Razzie-winning films should be completely avoided. Whether they're in the it's-so-bad-it's-good category or simply misunderstood, here are Razzie winners worth watching.