She's Gotta Have It Renewed For Season 2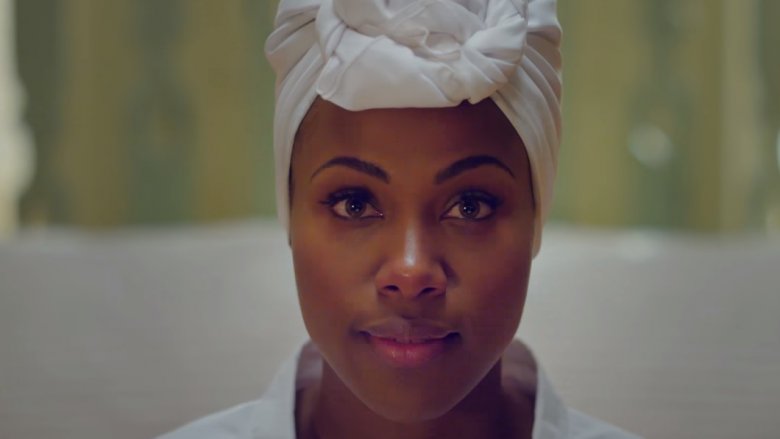 She's Gotta Have It, Netflix's series adaptation of Spike Lee's debut picture, has been officially renewed for a second season, according to its star, DeWanda Wise.
Wise made the New Year announcement on her Instagram page, posting a photo of herself celebrating the character she plays on the show, Nola Darling. She captioned the image "Back ta werq! Season [2] is OFFICIAL!!! Can't wait to return to BK. Congrats to aaallll us."
The series, which centers on a young pansexual, polyamorous artist in Brooklyn who is juggling relationships with three different men, debuted on Netflix on Thanksgiving, receiving warm reviews for expanding on and modernizing the themes of the original movie. Lee, who created and produced the show, directed all 10 episodes of the season, the first television series of his career.
No details currently on when audiences can expect to see the new episodes, so there's plenty of time to check out the classic original movie on the streaming service if that one's slipped you by so far. 
The first season of She's Gotta Have It is streaming on Netflix now.