A Series Of Unfortunate Events Teaser Reveals Season 2 Premiere Date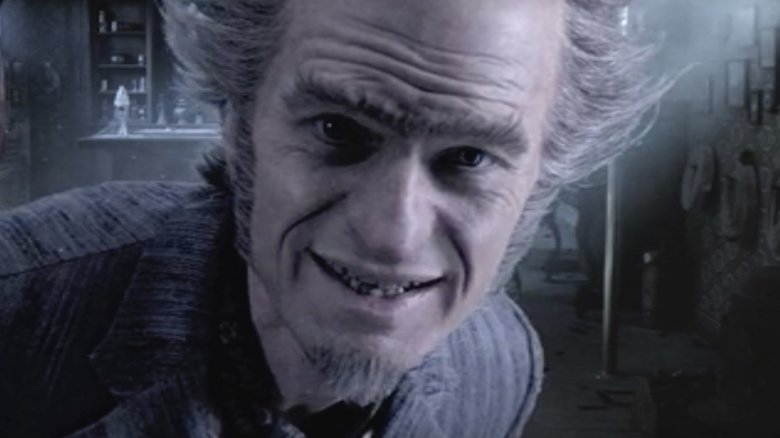 Netflix decided to ring in 2018 with rather unfortunate news.
In a new teaser, the streaming service revealed that the second season of A Series of Unfortunate Events will arrive March 30. It comes with a direct address from the villainous Count Olaf (Neil Patrick Harris). 
"I'm so sorry to disturb your recovery, but it's time for us to get this New Year's Day binge started," Olaf says. "But those are the same people who wouldn't recognize handsome if it set your house on fire. So dive on in, distract yourself with this first look at season 2 of A Series of Unfortunate Events."
Based on the book series by Lemony Snicket, the series stars Malina Weissman, Louis Hynes, and Presley Smith as the Baudelaire children, who were orphaned after their parents died in a fire. After that, they've been moved from guardian to guardian while trying to escape Count Olaf, who will stop at nothing to get their inheritance. 
The second season will cover the fifth through ninth books in the series as the Baudelaire kids move from a boarding house to a penthouse apartment and a lot of other homes in between. The teaser also has a first look at the show's version of The Vile Village, as we see the orphans chased by a mob of villagers. The clip comes to an end when the kids find Count Olaf disguised as the European auctioneer Günther. "Does this seem like a nightmare? Because that's the effect I was going for," says Olaf.
Watch the new teaser on Netflix.