Netflix Drama Supersex Will Be As NSFW As Its Title Suggests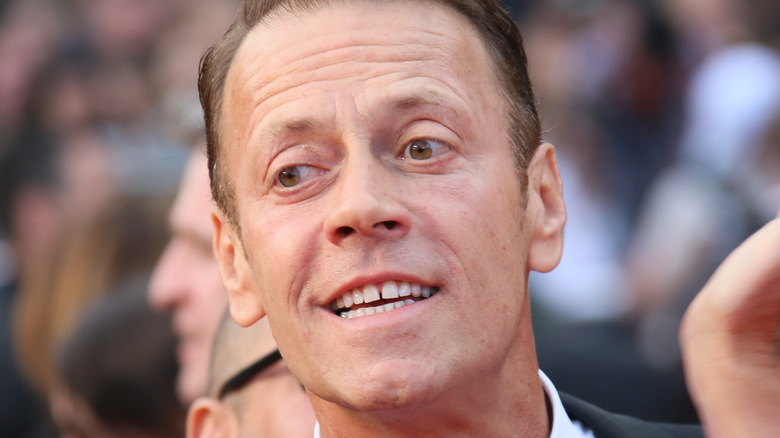 Denis Makarenko/Shutterstock
Netflix has never been for the prudish, with plenty of content, in terms of both its original movies and TV shows and the catalog titles that come and go (such as these 30 thrillers currently on Netflix), that you wouldn't want to watch at work — or with your parents, for that matter. The streaming platform is currently in the midst of releasing the NC-17 biopic Blonde, which earned the rare MPAA rating thanks to its explicit sexual content and nudity. And it doesn't appear that Netflix is turning away from explicit content in the future based on the recently announced drama "Supersex."
"Supersex," which will chronicle the life of porn star Rocco Siffredi, comes to us from the land of Italy and has reportedly already begun shooting in Rome. And if for some reason you were hoping that a series called "Supersex" might not have any explicit content, it appears that you're going to be disappointed.
Supersex will have plenty of NSFW content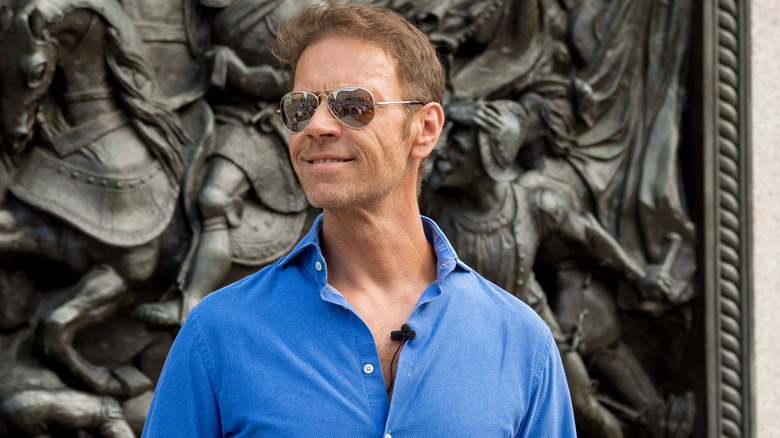 Vincenzo De Bernardo/Shutterstock
The subject matter of "Supersex" is the life, work, and personal journey of pornographic performer Rocco Siffredi, who Variety reports has more than 1,500 adult film credits to his name. He is also the subject of a 2016 documentary and has appeared in two arthouse films by French filmmaker Catherine Breillat. In "Supersex," which a Netflix statement describes as "a profound story that runs through [Siffredi's] life since childhood," he'll be portrayed by Italian star Alessandro Borghi.
"Supersex" creator Francesca Manieri went into a little bit more detail on what we can expect from the show: "'Supersex' is the story of a man who takes seven episodes and 350 minutes to say 'I love you,' to accept that the demon in his body is compatible with love. To do this, he must expose the only part of him that we have never seen: his soul."
With a description like that, it's a safe bet that "Supersex" will be at least as NSFW as its unusual title, and possibly more so. Viewers will be able to see it for themselves — as long as they're not at work — sometime in 2023, when the show is slated to hit Netflix.