Chris Pratt Has Promising Words For The Upcoming Super Mario Bros. Movie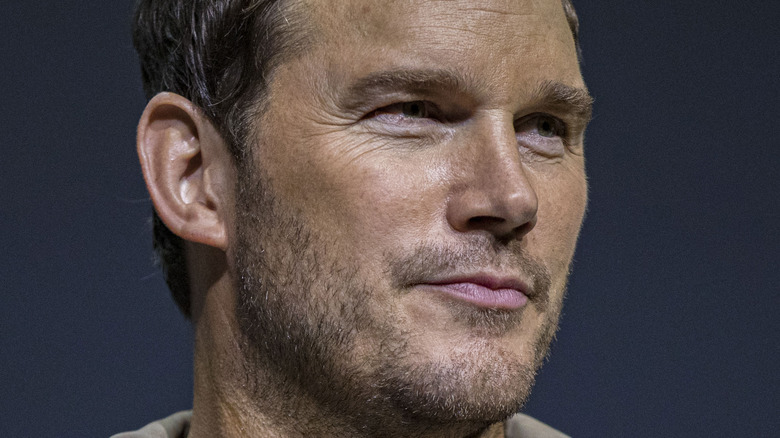 Daniel Knighton/Getty Images
Fans watched with bated breath to see if, in between previews of upcoming games and the announcement of a new "Zelda" game during the last Nintendo Direct, we'd also get our first glimpse at the cinematic "Super Mario" movie along with it. Ever since Star-Lord and former "Parks and Recreation" staff member Chris Pratt was announced as the voice behind the iconic mustache, it was a wonder as to just what he would bring to the iconic Italian pixelated plumber.
It turns out we jumped to conclusions as quickly as a moving platform from Mario's gaming library. Nothing was shown, but we did recently get confirmation that a trailer would be coming next week, finally giving us our first fresh look at the character, along with a host of other iconic Nintendo characters. Thankfully, one person who has managed to get their peepers on the mushroom-hopping hero is Pratt, who has been building quite a record of voicing animated protagonists for the past few years. We loved him in "The Lego Movie," and we didn't mind when he went "Onward" with Tom Holland — but this is Mario we're talking about. But under his keen eye, how does the fire-flinging hero that has entertained gamers for 41 years fare in his new film form? Pretty well, apparently.
Chris Pratt has nothing but good words to say about Mario's next big-screen adventure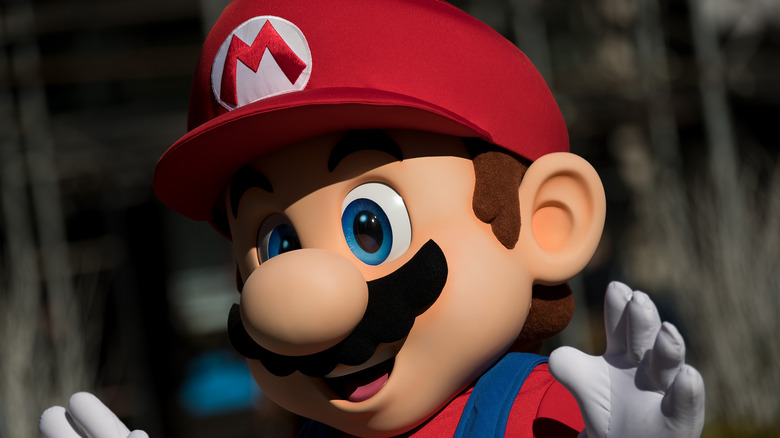 Drew Angerer/Getty Images
Following the announcement from New York Comic Con of the trailer's release date last week, Pratt himself retweeted the declaration with nothing but good words to say about what was in store. Regarding Mario's large leveling up that will see him on the big screen, Pratt tweeted, "I just saw the teaser trailer for the very first time myself. I am simply blown away," he proclaimed. "You will be too, I promise you. This one is VERY special. Cannot wait!!!#SuperMarioBrosMovie."
For many, any version of CGI, animated or otherwise, will be better than the original "Super Mario Bros." venture onto the big screen from 1993. Starring the late Bob Hoskins and John Leguizamo as Mario and Luigi, respectfully, the two face off against Dennis Hopper, who gives a wild performance as King Koopa. Dinosaurs were dancing in a lift, excessive amounts of fungus were on show, and special effects that would blow your mind in all the wrong ways. Will this new iteration beat it? Well, with a cast list that consists of Anya Taylor-Joy as Princess Peach, Charlie Day as Luigi, Jack Black as Bowser, Keegan-Michael Key as Toad, and Seth Rogen as Donkey Kong, you'd certainly hope so. See how they handle things when Mario's movie preview arrives next week.