The Real Reason Steve Kroft Left 60 Minutes After 30 Years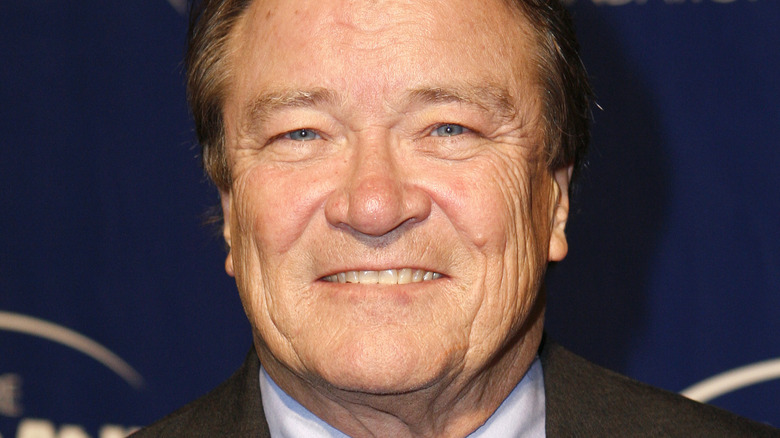 stocklight/Shutterstock
For more than 50 years, "60 Minutes" has been a CBS news mainstay. The iconic television news program has been helmed by some of the most respected news reporters of all time, including Mike Wallace, Harry Reasoner, and Lesley Stahl. Additionally, part-time correspondents have included Walter Cronkite, Dan Rather, Katie Couric, and Diane Sawyer, per IMDb.
One of the longest-running hosts on "60 Minutes" was Steve Kroft. The Emmy-winning investigative reporter served as host and editor on "60 Minutes" from 1989 to 2019, reporting on more than 500 news segments over his 30-year career on the show, and interviewing everyone from A-list celebrities to scammers.
In 1992, Kroft sat down with Arkansas governor Bill Clinton and his still-unknown wife, Hillary, for a post-Super Bowl interview, marking the first time America would meet the future First Lady, complete with her response to accusations that her husband had a long affair with Gennifer Flowers, per The Hollywood Reporter. Kroft also investigated the Chernobyl nuclear accident, did a deep dive following the 9/11 attacks, and blew the lid off Wall Street insider trading with a multi-arc "60 Minutes" series, per CBS News.
According to his bio on Simon and Schuster, Kroft is the recipient of five Peabody Awards, as well as multiple journalism and lifetime achievement awards. And when he retired from CBS in 2019, Kroft was still at the top of his game. So why did he step down from "60 Minutes" when he did? Turns out the timing was everything.
Steve Kroft retired from news because he wanted to go out on top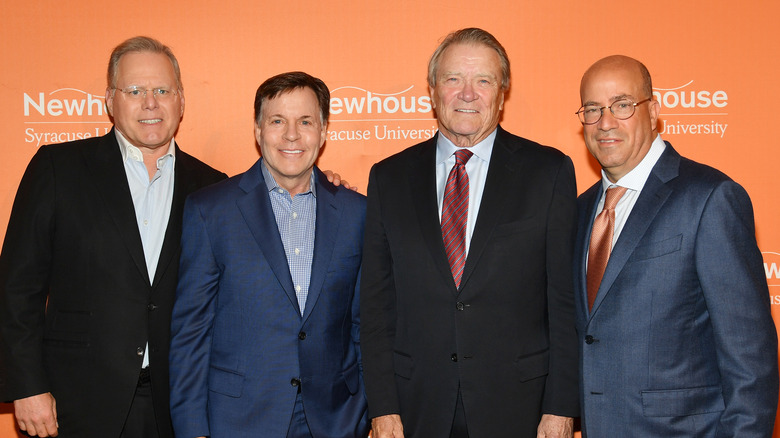 Mike Coppola/Getty Images
Steve Kroft was 74 years old when he filed his last report for "60 Minutes" in 2019 – an investigation into bank fraud – but his exit didn't come completely without warning. By the time of Kroft's retirement, his reporting had slowed down to less than 10 pieces each year (via The Hollywood Reporter). The outlet reported that Kroft had been telling insiders about his plans to retire well before he actually announced it. Once he made it official, he answered the burning question about how he could give up a dream career at the height of his game.
During his final appearance on "60 Minutes" in September 2019, Kroft chatted with his CBS colleague Lesley Stahl. When Stahl asked him how he could walk away from such a prestigious news gig, Kroft's answer was simple. "I've always ... had [a] great amount of respect for people who've left their professions when they were on top," he said, per CBS News. "I felt that this was the time for me to go, that there were other things that I wanted to do that I still had the energy to do."
Kroft has stayed out of the public eye since — or at least away from TV cameras. He has no television credits listed after his goodbye episode on "60 Minutes," per IMDb.