South Park's Trey Parker Begged The Network Not To Air This Fan-Favorite Episode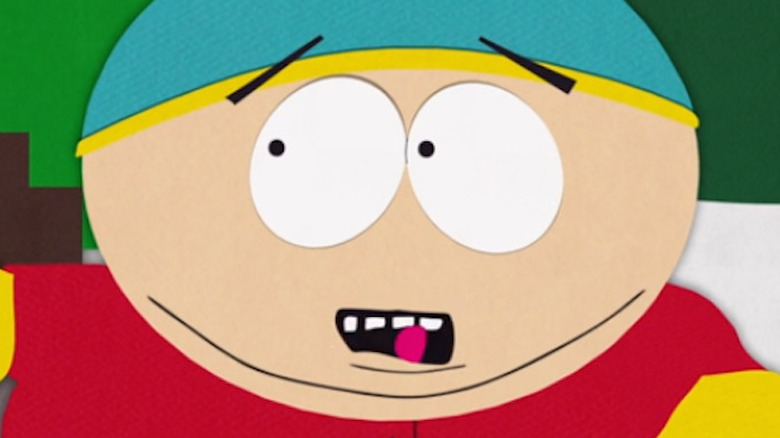 Comedy Central
In a show that has been on the air for 25 years, there are bound to be a few episodes that the creators don't love. "South Park" has produced 317 episodes over 25 seasons, so it's natural that creators, Trey Parker and Matt Stone, would prefer certain episodes over others. 
The creators and fans of certain shows might have an easy time agreeing on what the best episodes are; however, for other shows, this is more of a debate, either because there are too many episodes to choose from, or because some of the episodes are divisive — being loved by some and hated by others. In the case of "South Park," it may be difficult to choose a single favorite episode, but there are certain episodes that Parker and Stone regret. A Season 10 episode titled, "ManBearPig," aged so poorly that the writers had to apologize, because they regretted minimizing climate change. But there's one episode that Parker disliked so much, he begged the network not to air it.
Trey Parker hated Make Love, Not Warcraft (Season 10, Episode 8)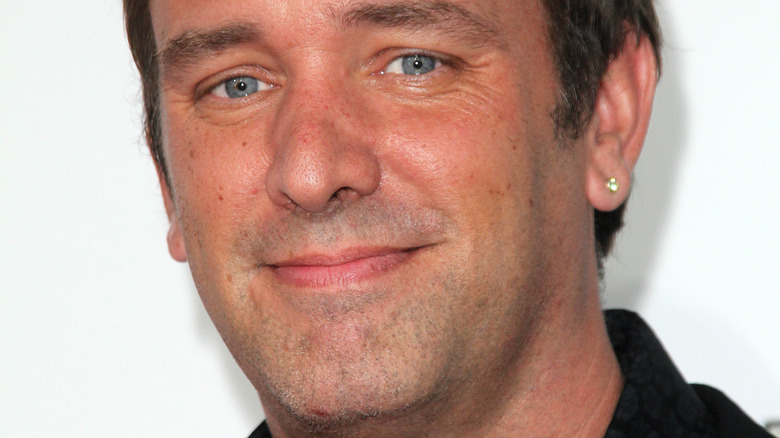 s_bukley/Shutterstock
Although it is a fan favorite and one of the 30 best "South Park" episodes, Trey Parker admitted in an interview with SBS2 Australia that he originally hated "Make Love, Not Warcraft" (Season 10, Episode 8) so much that he begged the network to cancel the episode's airing in 2006. At the time, Parker felt he was no longer able to write the show's controversial brand of satire, so he called the network the night before the episode was scheduled to air, asking them to cancel it. Parker said, "I was like, please, I was begging Anne [Garefino, co-executive producer of the show], 'Do not let this go on the air, because I don't want the 'South Park' legacy to be ruined, and this show is going to ruin it because it's so bad and I'm just going to feel terrible.'" Parker admitted that he often worries about the success of new episodes the night before they air, but that his stress level before "Make Love, Not Warcraft" was particularly bad. 
Fortunately, the network executives denied Parker's request to cancel the "Make Love, Not Warcraft" episode, and it aired the following day as planned. The episode went on to become a fan favorite, and was well-received by critics, (via SBS2 Australia). It went on to win an Emmy for outstanding animated program. It just goes to show, sometimes the fans are the best judges of an artist's work.