Great movies ruined by CGI and bad special effects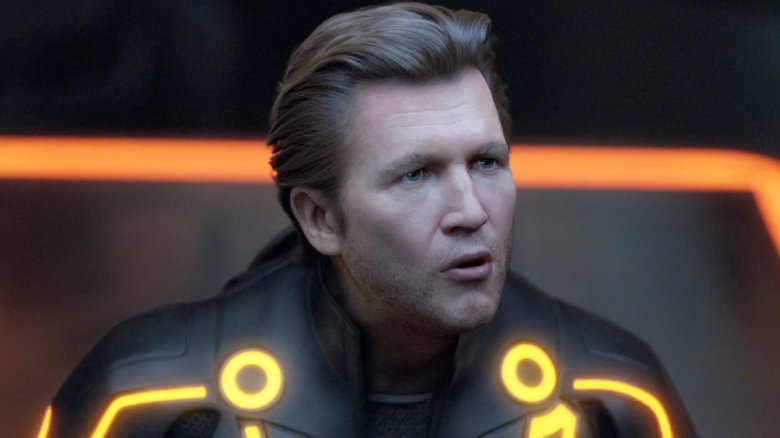 Over the years, computer generated effects have become an increasingly crucial tool in Hollywood's arsenal. The addition of CGI in TV and film have not only helped directors achieve some of the best action scenes money can buy, the technique has helped streamline the process—bringing to life epic sequences originally deemed too expensive or even impossible, and helping create a slew of theatrical successes.
That said, there's a right and wrong way to handle CGI. Where some directors have utilized the tool as a gentle paintbrush, others have clobbered audiences over the head with it, and big-budget disappointment is often the result. Not all the movies in this list are clunkers, but it's worth pointing out that if the digital effects were improved, they might have been better received. Without further ado, here are some of the movies most memorably ruined by bad CGI and special effects.