Who Was The Top-Grossing Actor Of 2017?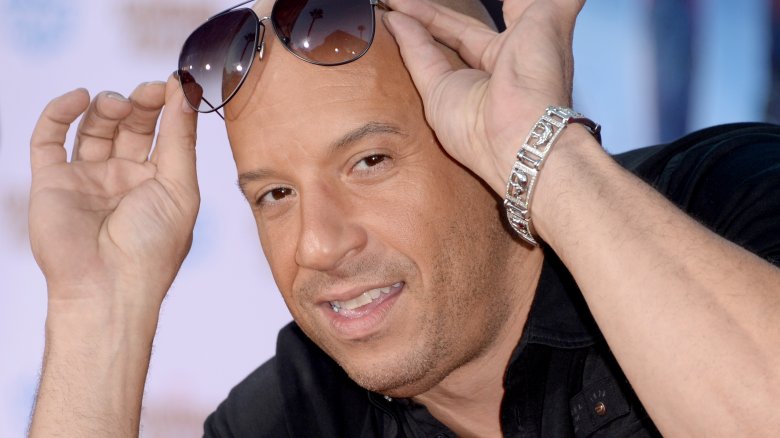 Getty Images
Every year is a pretty good one to be Vin Diesel, but that definitely applied in 2017.
Forbes released its annual list of the highest-grossing actors of the year, and Diesel takes the top spot thanks to the staggering $1.6 billion generated by his movies. He starred in The Fate of the Furious, xXx: Return of Xander Cage, and provided the voice of Baby Groot in Guardians of the Galaxy Vol. 2.
Diesel dethroned last year's top actor, Scarlett Johansson, who didn't even make the top 10 this year. He also narrowly edged out his Fast and the Furious co-star Dwayne Johnson, who came in at No. 2 thanks to The Fate of the Furious, Baywatch, and Jumanji: Welcome to the Jungle. 
Gal Gadot was the top-grossing female with two major DC releases: Wonder Woman and Justice League, while Emma Watson came in fourth due mostly to Disney's live-action Beauty and the Beast. 
Take a look at the Top 10 below:
1. Vin Diesel – $1.6 billion (xXx: Return of Xander Cage, The Fate of the Furious, Guardians of the Galaxy Vol. 2)
2. Dwayne Johnson – $1.5 billion (The Fate of the Furious, Baywatch, Jumanji: Welcome to the Jungle)
3. Gal Gadot – $1.4 billion (Wonder Woman, Justice League)
4. Emma Watson – $1.3 billion (Beauty and the Beast, The Circle)
5. Johnny Depp – $1.1 billion (Murder on the Orient Express, Pirates of the Caribbean: Dead Men Tell No Tales)
6. Daisy Ridley – $1.08 billion (Star Wars: The Last Jedi, Murder on the Orient Express)
7. Tom Holland – $888 million (Spider-Man: Homecoming)
8. Chris Pratt – $864 million (Guardians of the Galaxy Vol. 2)
9. Chris Hemsworth – $845 million (Thor: Ragnarok)
10. John Boyega – $815 million (Star Wars: The Last Jedi, Detroit, The Circle)