Confess, Fletch 2 May Be Much Closer To Reality Than You Think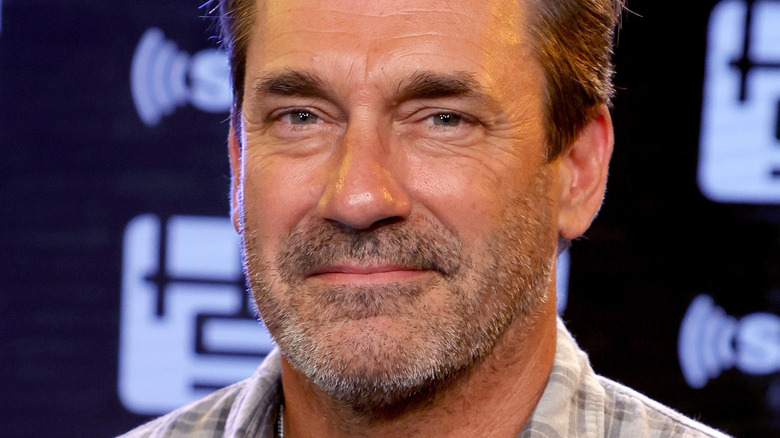 Frazer Harrison/Getty Images
In the mid-1970s, author Gregory Mcdonald introduced readers to Irwin "Fletch" Fletcher: an investigative journalist and former marine who uses his sleuth skills to scope out intriguing stories and, occasionally, unravel criminal cases. The character and a handful of those around him have gone on to feature in several other writings from Mcdonald, but that's not all. He's also made the transition into live action, first doing so in the 1980s in "Fletch" and its sequel, "Fletch Lives," with "Saturday Night Live" standout Chevy Chase cast as none other than Fletch himself.
As the years have gone on, Fletch has become one of Chase's most famous roles, yet he hasn't played him since "Fletch Lives" in 1989. In fact, in the aftermath of that sequel, the character hasn't gotten much to do in any medium. Thankfully for fans of Fletch's many misadventures, that trend is finally broken. From director Greg Mottola comes "Confess, Fletch," starring "Mad Men" favorite Jon Hamm as the title character. Released on September 16, 2022, the film follows Fletch's attempts to clear his name of various murder allegations while searching for stolen art.
At the time of this writing, "Confess, Fletch" is very much a recent release. With that said, a second film isn't entirely out of the question.
Greg Mottola is already hard at work on a sequel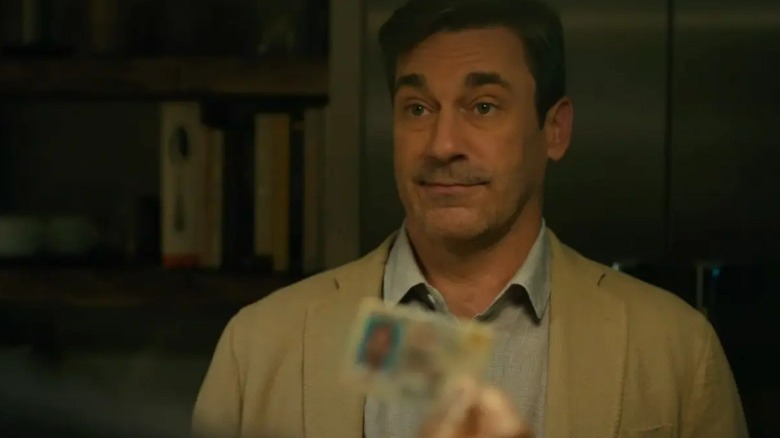 Miramax
Since its limited theatrical premiere, "Confess, Fletch" has done pretty well for itself on the critical side of things. It has an 85% certified fresh critic score as well as a 74% fresh score on Rotten Tomatoes, with a critical consensus that reads, "Shorter on wacky hijinks but still very funny, 'Confess, Fletch' is a showcase for Jon Hamm's comedic chops that revives this long-dormant franchise with style." With an endorsement like that, one has to wonder what the likelihood of a follow-up film is at this stage in the game. Director Greg Mottola is certainly hopeful about such a project.
Not long after the debut of "Confess, Fletch," Mottola spoke to Uproxx about the film and noted that he'd love to take a crack at a sequel down the line. In fact, he's so interested in a continuation that he's already working on a script. "'Fletch's Fortune' all takes place at a journalism conference, so I've got lots of ideas how to bring that into all the insane worlds of today," he teased, much to the delight of Fletch fans everywhere. For those unfamiliar, "Fletch's Fortune" was published in 1978 and is the third book in the Fletch-centric canon, following 1976's "Confess, Fletch."
It remains to be seen if a "Confess, Fletch" sequel will come to fruition, but one can only hope we'll get to see Greg Mottola's take on "Fletch's Fortune" — ideally with Jon Hamm still in the lead role — in the future.