Ronin TV Series In The Works From Vikings Creator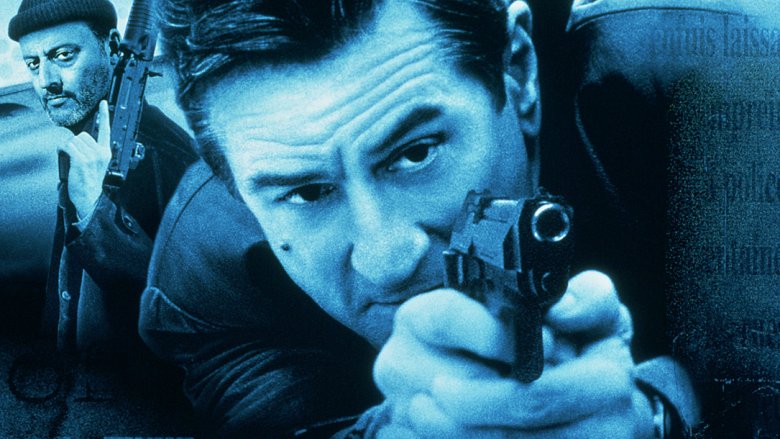 MGM
Before there was John Wick, there was Ronin. 
According to The Hollywood Reporter, Vikings creator Michael Hirst is working on a TV adaptation of John Frankenheimer's 1998 action-thriller. It'll be a project for his newly launched independent production company Green Pavilion Entertainment.
The movie revolved around a team of former special operatives-turned mercenaries who are hired to steal a mysterious briefcase. Robert De Niro starred as Sam, an American formerly associated with the CIA; Jean Reno played Vincent, a French gunman; and Sean Been co-starred as Spence, a British firearms specialist. The movie was only a modest hit upon release, but it's subsequently garnered a cult following thanks to its intense car chase sequences, practical stunts, and twist-filled plot.
Not much is known about the TV series, and it's not clear if it'll feature the same characters or expand upon the theme. But it does seem like a great fit for television. 
Hirst wrote 1998's Elizabeth and 2007's Elizabeth: The Golden Age before creating The Tudors for Showtime and Vikings for The History Channel. Vikings was recently renewed for a sixth season.