The CSI Star Who Most Closely Resembles Their Character In Real Life According To Eric Szmanda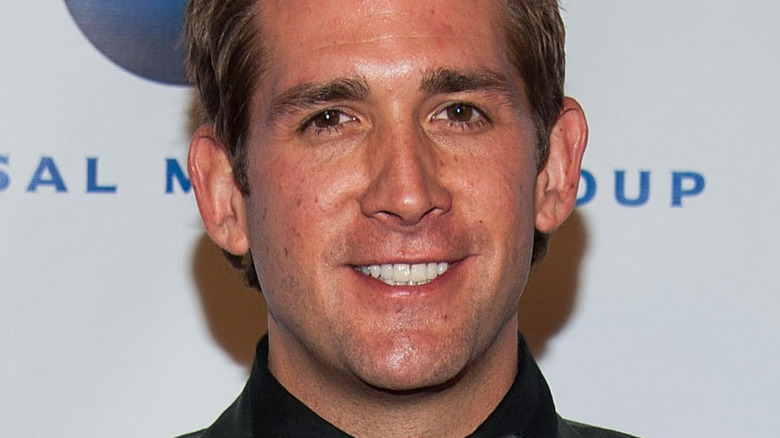 Valerie Macon/Getty Images
In the long history of small screen crime procedurals, a few titles have reached a particularly high level of popularity. "CSI: Crime Scene Investigation" is one such program, having generated an impressive pop culture following for itself throughout its run from 2000 to 2015. For some, the reason to watch boiled down to the engaging stories, which commonly saw the Las Vegas Police Department's crime scene analysts use what evidence they had to piece together various murder cases. Meanwhile, others found the characters performing such duties just as, if not more, entertaining.
During its decade and a half on the airwaves, "CSI" featured a revolving door of talent who all left their mark on the series — for better or worse. From Catherine Willows (Marg Helgenberger) to Dr. Ray Langston (Laurence Fishburne), they all brought unique insight and expertise to each case, and in most instances, the actors behind these characters did an excellent job in their respective roles. Still, it's impossible to deny that some actors were just a tad better suited for their characters than others, with one standing out as particularly well-cast compared to their contemporaries.
According to Greg Sanders himself, Eric Szmanda, this "CSI" actor is pretty close to their on-screen counterpart in terms of how they act in the real world.
Ted Danson isn't too far removed from DB Russell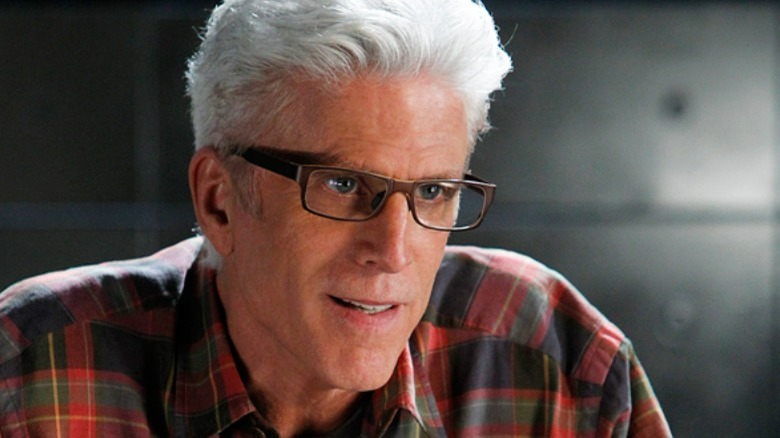 CBS
In an interview at the 2014 Monte-Carlo Television Festival, Eric Szmanda took a question regarding the "CSI" cast and who is most like their TV character in real life. It didn't take much thought before Szmanda revealed that the DB Russell fans got to know on the small screen isn't too far removed from the actor tasked with bringing him to life: "The Good Place" favorite Ted Danson. "He's just himself. And he has such a comfortable ease with every scene. I'm always really impressed with how he handles himself on set, but also how he brings himself to the role," Szmanda explained, giving Danson plenty of praise in his response.
DB Russell was a relatively late addition to the "CSI" roster, arriving on the show via the Season 12 premiere "73 Seconds." Nevertheless, according to executive producer Don McGill, Ted Danson fit in perfectly from the moment he first stepped on set. "It was almost like he'd always been here. We were just so, so fortunate," McGill told The Futon Critic in a 2012 chat, noting that when he and the "CSI" team envisioned the character of Russell, Danson topped the list of actors they wanted to take the role. Considering how popular Russell quickly became, it's safe to say they were right to enlist Danson to play him.
As the "CSI" franchise has grown and expanded, the roster of characters has increased exponentially. Still, that hasn't prevented Ted Danson's DB Russell from remaining a standout after all these years. Time will tell if he'll get the chance to return to the role down the road.