Nick Cannon To Write, Direct, And Co-Star In Women's Basketball Movie With Chris Brown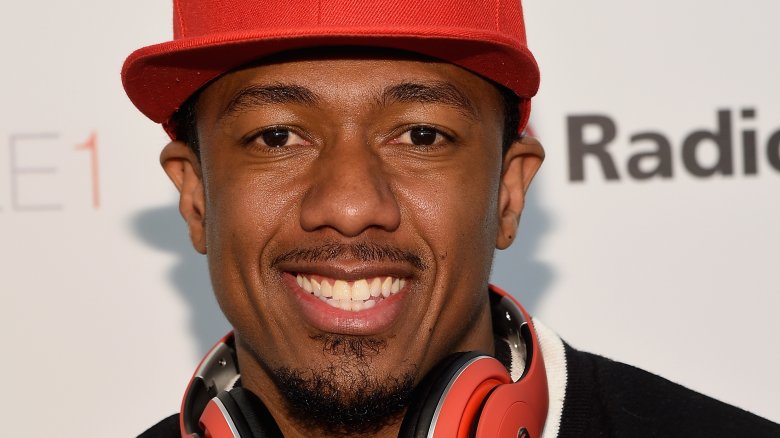 Getty Images
Nick Cannon and Chris Brown are ready to play ball.
According to a report by Variety, Cannon is all set to write, direct, produce and star in an independent movie about women's street basketball, She Ball.
Cannon will play Avery Watts, a single father and manager of a community center who teams up with an Inglewood women's streetball league in an attempt to save the center from being shuttered.
Along with Cannon, the movie, already in production, is set to star Chris Brown, Rebecca De Mornay, Cedric the Entertainer, and Evan Ross, with appearances by K.D. Aubert, Faizon Love, Luenell, and Marla Gibbs.
To help bolster the movie's baller bona fides, She Ball is set to include appearances from actual athletes from the WNBA, Ball Up, and the Basketball Beauties League, as well as other notable names including model Melody Rae Kandil, preteen phenom Jaliyah Manuel, and former Harlem Globetrotter Tammy Brawner. In addition to all of his other duties, Cannon will also be producing the soundtrack along with rapper Birdman.
"I'm very excited for this film," Cannon said. "It's something powerful for the culture, uplifting for the community, and the film's main objective is to empower women!"
No release date for She Ball has yet been announced.