Netflix Renews Dark For Second Season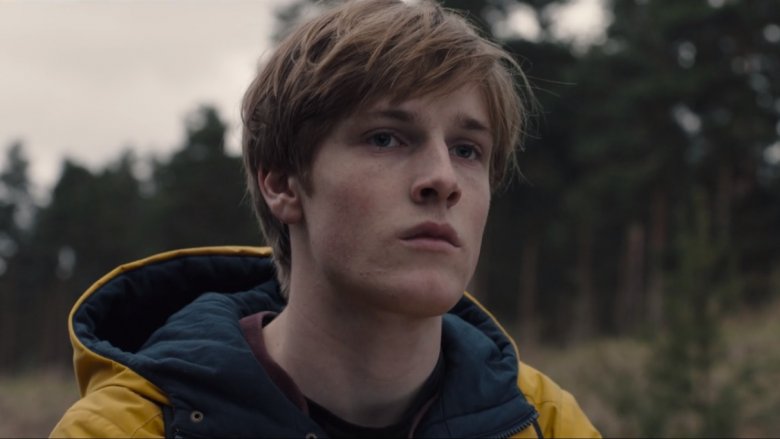 Netflix's stirring and strange German-language mystery thriller, Dark, has been racking up viewers through online buzz and word-of-mouth since debuting on Netflix on December 1. 
Now, Netflix is doubling down on the creepy sleeper hit, as the streaming service has announced it will renew the original series for a second season, according to Deadline.
The series is based on the Stranger Things-esque premise of two missing children in a small town, with a supernatural twist involving not different dimensions, but rather different time periods. From that jumping-off point, the series explores the relationships between four families in the town, examining the ways in which they've fractured over the decades.
Dark was created by showrunners Baran bo Odar and Jantje Friese, and is the first German-language original series to be produced by Netflix. 
"Dark is a testament that great storytelling transcends geography," said Netflix exec Kelly Luegenbiehl, VP of International Originals. "We're excited that our members around the globe are captivated by the mysterious world of Winden, and will now be able to continue to see how the story unfolds."
In a statement, showrunners bo Odar and Friese said they've been "overwhelmed" by the positive viewer response to the series, and are thankful to know that they will be able to continue their story into a second chapter.
"To know that we will now embark on our next journey is, for us showrunners, a dream come true," they said. "And our fans can be sure that we have plenty of surprises in store for the second season of Dark."
All 10 episodes of Dark's first season are streaming on Netflix now, available to watch with the audio dubbed into English or with subtitles in the original German.