It Director's Cut Coming In 2018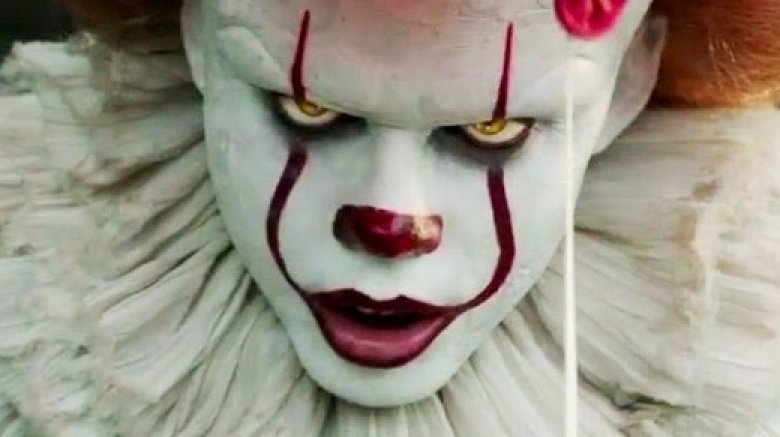 Those hankering for some extra footage of Pennywise's creepy, toothy grin and the Losers' Club kicking total clown behind won't have to wait too much longer to get their fix. 
Earlier this year, It helmer Andy Muschietti confirmed that a director's cut of the film was coming, but failed to give any additional details (like an exact timeframe for release) beyond what fans can expect from the extended look. Needless to say, when the DVD/Blu-ray/4K Ultra HD home release of It was announced for January 2018, plenty were confused when they learned it wouldn't include the director's cut. 
Bloody Disgusting got in touch with Muschietti via his Instagram account to get verification on whether his cut was still on the way or if it had been somehow scrapped. Muschietti gave a simple but exciting answer: "Yes, but in a few months." 
From what Muschietti and his sister and producing partner Barbara Muschietti discussed in September, we know that the director's cut might include one of the filmmaker's favorite moments, which was left on the cutting room floor to give the rest of the script room to shine. 
"There's a great scene, it's a bit of a payoff of the Stanley Uris plot, which is the bar mitzvah, where he delivers a speech against all expectations," Muschietti explained. "It's basically blaming all the adults of Derry [for the town's history of deadly 'accidents' and child disappearances], and it has a great resolution. Maybe it will be in the director's cut!"
The theatrical version of It ran just over two hours, a sizable but not surprising length considering author Stephen King's original novel is a bit over 1,000 pages total, and Muschietti noted that the director's cut will most likely feature an "extra 15 minutes [of footage] for hardcore fans." It will also include a "very funny" version of the well-loved quarry scene, in which the Losers' Club members try to muster up enough courage to jump from the cliff into the water below. 
"After the spitting contest, it escalates into something that is completely weird and irrelevant to the scene but is so funny. Jack Grazer, who plays Eddie, does something that is completely bonkers," said Muschietti.
This additional footage will supplement the 11 deleted and extended scenes, interviews with the cast, and featurettes that explore how actor Bill Skarsgård got into character to play Pennywise and King's creative writing process that are bundled in the home release of It. 
It remains to be seen exactly when in 2018 the director's cut will be available (and through what medium), but we'll update you as soon as we find out.