Museum Of Modern Art To Screen Twin Peaks: The Return For Free In January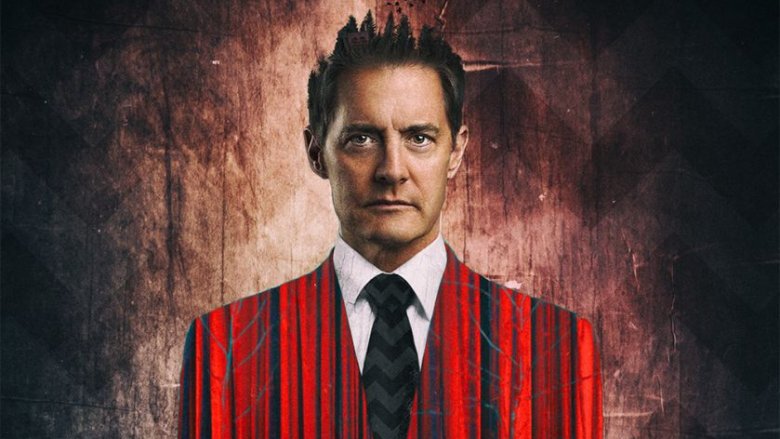 It's not often that you can jog on down to the local museum to catch up on an entire season of your favorite television show, but then, most television shows aren't Twin Peaks.
David Lynch and Mark Frost's breathtaking revival of Twin Peaks was one of the biggest television events of the summer—if you had Showtime. For those who may have missed out on the series—well, New Yorkers, at least—the Museum of Modern Art has announced its plans to screen all 18 hours of the series over three nights in January, according to a report by Vulture.
The free screenings will begin on Friday, January 5, with parts one through four of the new series being shown that night. On January 6, the museum will up the ante by showing parts five through 11, and they'll bring it all home on Sunday the 7th by screening parts 12 through 18. (Make sure to bring some earplugs for the last minute of that finale.)
The series is being presented as a part of an event showcasing "the year's finest films", and if they had to fudge a little on the definition of what a movie is to get it in there, we aren't complaining. 
If you don't want to wait til the New Year to revisit the show (or you just ain't in the neighborhood of MoMA), the Twin Peaks limited event series was released on DVD and Blu-ray on December 5.