James D'Arcy Joins Homeland For Season 7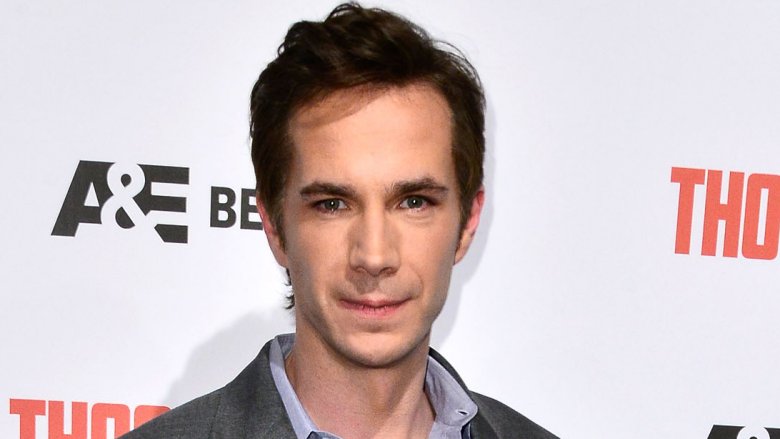 Getty Images
Hot off a jam-packed trailer teasing the series' new season, Showtime has announced that English actor James D'Arcy will join the cast of the series for its seventh year, according to The Hollywood Reporter.
D'Arcy will play a character named Anson in the new season, a former special ops agent who has a connection with Carrie from their time spent together at the CIA training grounds at Camp Peary, AKA "The Farm". According to the casting report, the character is an arrogant one, which is great—we all know that Carrie really gets along with people like that.
After seasons abroad and in New York City, the new season is set to take place where it all began—the heart of the intelligence community around Washington, D.C.
D'Arcy recently appeared in the movie Dunkirk, and is known for his roles on the TV series Broadchurch and Agent Carter. He's also set to appear in the upcoming German adaptation of Das Boot.
Homeland returns for a new mission on Sunday, February 11.