A Shocking Fan Discovery Might Just Prove Law & Order: SVU And Criminal Minds Share A Universe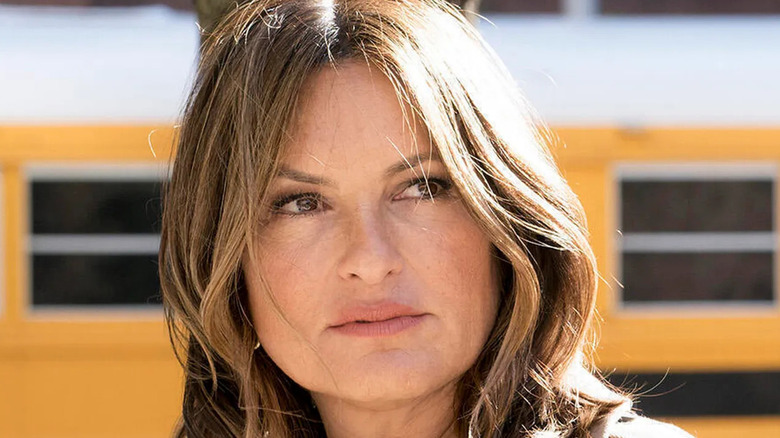 NBC
What do "Law & Order: SVU" and "Criminal Minds" have in common? For a start, both are top-rated procedural shows that follow law enforcement agents as they deal with some very dark and twisted cases. The former series chronicles dramatic tales of murder and sexual assault, while the latter depicts some of the worst serial killers in the United States.
On top of that, both shows have been criticized for adhering to an overdone trope that's common on crime shows. A major similarity between "Criminal Minds" and "Law & Order" is that both franchises overrepresent white women as victims of crimes while Black men are overlooked. Furthermore, both series seemingly subscribe to the idea of "mean-world syndrome" for dramatic effect, which argues that the world is more inherently hostile than it actually is.
Despite these similarities, both series and their respective spin-offs are regarded as their own unique franchises by most television aficionados. That said, one fan has proposed a theory that argues that "Law & Order: SVU" and "Criminal Minds" are actually set in the same universe. 
Law & Order: SVU and Criminal Minds could have shared the same characters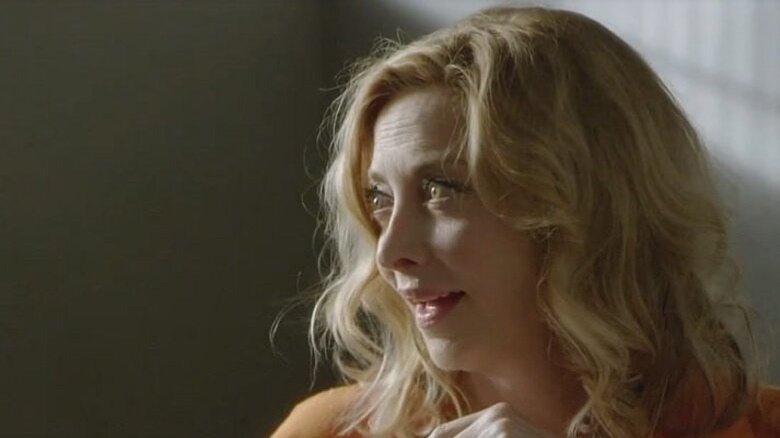 CBS
One TikTok user by the name of @haileycallahan22 did some digging and discovered an interesting link that could connect the "Law & Order" and "Criminal Minds" universes. Furthermore, it doesn't seem far-fetched at all.
The first episode of "Law & Order: SVU" Season 4 is called "Chameleon," which is also the name of a "Criminal Minds" episode from 2019. The latter aired 17 years after the "Law & Order: SVU" chapter, but it may have been a sequel of sorts as both episodes feature an actress called Sharon Lawrence. The "Law and Order: SVU" episode reveals that Lawrence's character is a former sex worker with a young son, who may have grown up to be bad in his own right. That's because in the "Chameleon" episode of "Criminal Minds," the agents go up against a serial killer whose mother was a murderer and prostitute. The story concludes with a shot of the killer's mother in jail, played by the aforementioned actress. 
Could it be that both shows feature the same mother and son pairing? Perhaps not. According to IMDb, Lawrence's characters went by the names Roberta Lynch and Maggie Peterson on "Criminal Minds" and "Law & Order: SVU," respectively. Still, the fan theory is way more interesting.