BBC America Cancels Dirk Gently's Holistic Detective Agency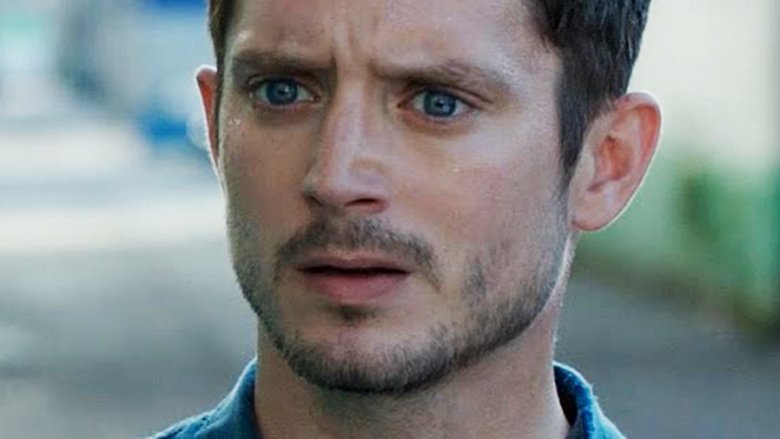 YouTube
Dirk Gently's Holistic Detective Agency is now out of business. 
As reported by Variety, BBC America has pulled the plug on the Max Landis-created sci-fi comedy series after just two seasons. 
Starring Samuel Barnett as the titular character, a complex and eccentric detective who solves cases by following fate and using his special abilities, Dirk Gently's Holistic Detective Agency is based on Douglas Adams' novel series of the same name, with its episodes taking place after the last entry in Adams' collection. Elijah Wood acted opposite Barnett as Todd Brotzman, a down-on-his-luck bellhop who acts as Dirk's reluctant sidekick and partner in (solving) crime. 
BBC America announced the cancellation in a statement that reads, "We are beyond proud of this brilliant original series and so appreciative of the outstanding team behind it including Max Landis, Samuel Barnett, Elijah Wood, and many, many others. It was a privilege to work with this talented and passionate group of writers, producers, and actors on these two seasons of Dirk. Thanks also to the passionate fans who embraced this fantastically novel world."
Season two of Dirk Gently's Holistic Detective Agency aired in October on BBC America, and wrapped its run this past Friday, December 15. Reviews for the series have been pretty positive overall, with the first season landing a 73 percent score from critics on Rotten Tomatoes and the second season performing even better, sitting at a 100 percent Tomatometer rating. The consensus for the opening season called the show "odd and ambitious," sometimes "overdos[ing] on pure weirdness," but offering "absurdist rewards to those who stick with it."
Dirk Gently's Holistic Detective Agency also starred Hannah Marks as Amanda Brotzman, Jade Eshete as Farah Black, Fiona Dourif as Bart Curlish, Mpho Koaho as Ken, Michael Eklund as Martin, Dustin Milligan as Sgt. Hugo Friedkin, and Osric Chau as Vogel.
Creator Landis' most recent venture was writing the Will Smith-led Netflix-exclusive film Bright. The flick will hit the streaming site on December 22.