The OA Season 2 Begins Filming In January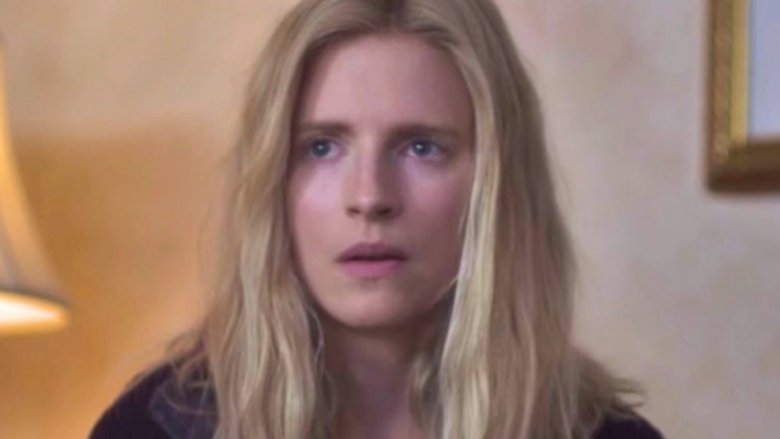 Contains spoilers for The OA season 1
Do you remember all the movements?
Brit Marling, creator and star of the Netflix series The OA, revealed that production on season 2 begins in January. From the sound of it, there will be eight episodes again.
"Excited and terrified by the road map of these eight scripts, which took us all summer and fall to write," Marling tweeted. "Shooting part II of The OA starts Jan 2018. Here goes something."
The title of the premiere episode is "Angel of Death," which suggests we'll finally learn what really happened to Marling's enigmatic character, Prairie Johnson, after she was injured in a school shooting. 
The news comes almost exactly a year after the first season of The OA debuted on Netflix. The series centers on Johnson, an adopted young woman who resurfaces after having been missing for seven years. When she returns, she calls herself "The OA" and can see, despite having been blind from childhood. She refuses to tell her adoptive parents or the authorities where she's been and instead puts together a team of five locals to whom she reveals the truth. But the truth actually brings up a lot more questions than answers while the finale ends on a huge cliffhanger.
Check out Marling's tweet below. There's no release date yet, but Netflix dropped the first season with next to no warning. 
Excited and terrified by the road map of these 8 scripts, which took us all summer and fall to write. Shooting Part II of @The_OA starts Jan 2018. Here goes something... @z_al @BARFH pic.twitter.com/1xWKdrtXjQ

— brit marling (@britmarling) December 16, 2017