Sam Rockwell To Host First Saturday Night Live Episode Of 2018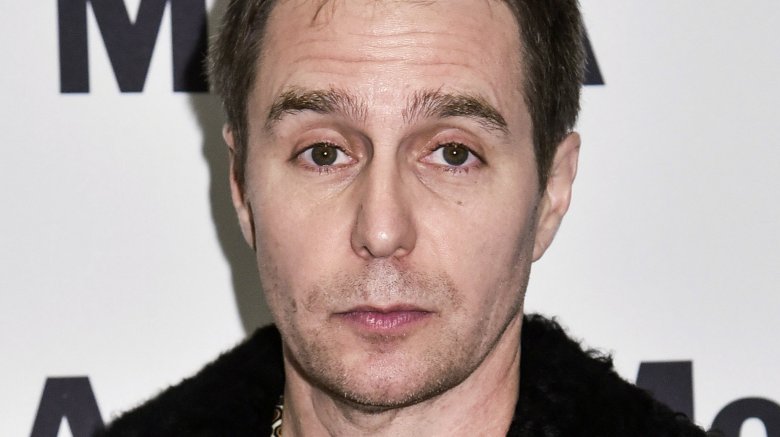 Getty Images
Sam Rockwell is your next Saturday Night Live host. The show revealed during Saturday night's Kevin Hart-hosted episode that the Three Billboards Outside Ebbing, Missouri star is set to host the sketch comedy when it returns in 2018. The musical guest for the episode will be pop singer Halsey.
Rockwell has been receiving Oscar buzz for his role in Three Billboards, and has already garnered a Golden Globe nomination and a Screen Actors Guild nomination for his role in the dark comedy. Rockwell is also known for his roles in The Hitchhiker's Guide to the Galaxy, Moon, Seven Psychopaths, Galaxy Quest, The Assassination of Jesse James, The Green Mile, Frost/Nixon, Poltergeist, Cowboys and Aliens, and Iron Man 2.
This marks Rockwell's first time hosting SNL, and will also be the first time performing for Halsey, who recently released her second album Hopeless Fountain Kingdom. The singer shared her excitement about appearing on the show on Twitter, calling it "the biggest of all dreams come true" and saying she couldn't believe it. The pair join the show in its first full season of airing live coast-to-coast, a move spurred by the show's resurgence following the 2016 presidential election.
Saturday Night Live returns on Jan. 13 at 11:30 p.m. ET on NBC.