Judd Apatow's Love To End After Season 3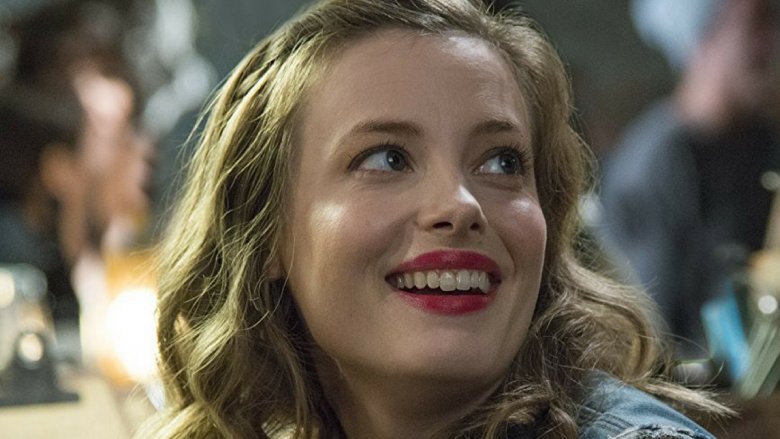 Judd Apatow's Netflix series Love is coming to an end. According to The Hollywood Reporter, the romantic comedy is set to end after its upcoming third season.
Love was co-created by Apatow, Girls' Lesley Arfin, and series star Paul Rust. Rust plays one half of the series main couple, alongside Community's Gillian Jacobs. The series has been a critical favorite, earning an 88 percent on Rotten Tomatoes for its first season and a 95 percent for its second season. "I am really excited about the third season of Love," said Apatow in a statement. "I think it is our sweetest, funniest season and ends our story in a beautiful way." 
Netflix vice president of original series Cindy Holland added, "We couldn't have hoped for better companions to go on this journey of Love than the incomparable Judd Apatow, Gillian Jacobs, Paul Rust, Lesley Arfin and the rest of the fantastic cast and crew who have brought this special series to life. Over three seasons, viewers around the world have laughed, cringed, and cried with Mickey and Gus, and we are excited to share this concluding journey with their fans."
The third season of Love will debut on March 9, 2018. You can view a new poster for the season below.