Andor Star Reveals The Extreme Steps Disney Took To Keep The Series A Secret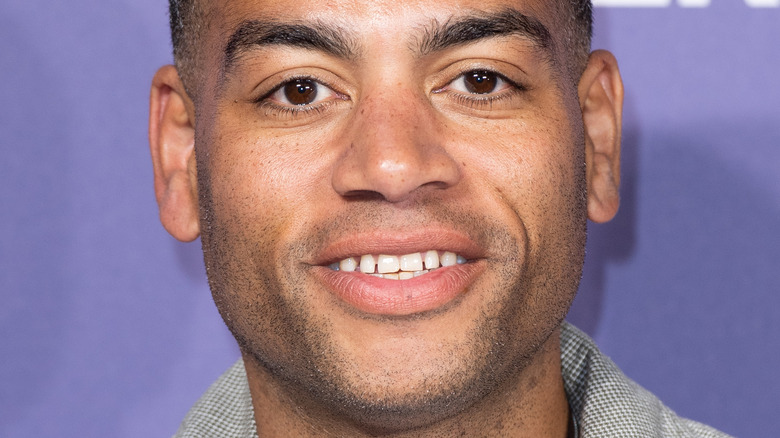 Jeff Spicer/Getty Images
It is a battle of the prequels in the culture of streaming television. Both Amazon Prime and HBO have their own competing fantasy series set centuries before their respective famous IP's. Now Disney also has its hand in the prequel game with the upcoming "Star Wars" limited series "Andor." Set before Cassian Andor (Diego Luna) meets Jyn (Felicity Jones) in the tragic "Star Wars" stand-alone film "Rogue One," the series delves deep into the titular rebel's history. Haunted by Cassian's role in "Rogue One," Luna was excited to explore exactly how the character became the calculated spy we know him as.
Judging from the high-intensity "Andor" teaser trailer, he's gotten his wish. The show focuses on the ground effort in the battle against the Empire and — in the vein of "Rogue One" — seems to focus on realistic ramifications of what war does to rebels. But that is as much as fans are likely to know about the project before it officially airs. With Disney's trademark protection of its material, the events of the series have been a heavily guarded secret, even from "Andor" villain Ben Bailey Smith.
Ben Bailey Smith has never seen a complete script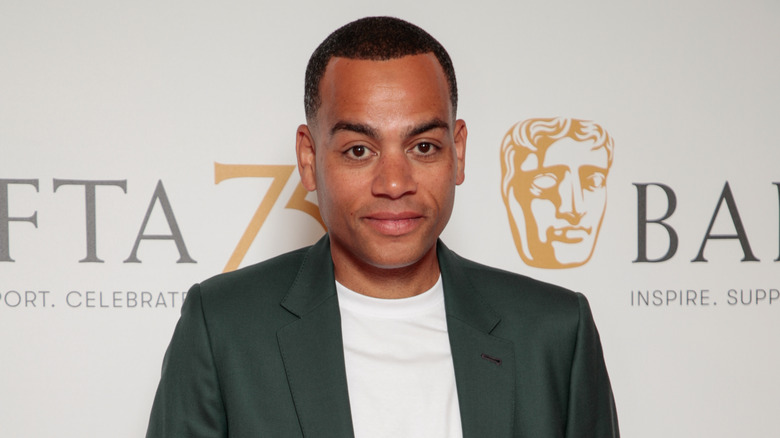 Shane Anthony Sinclair/Getty Images
Ben Bailey Smith's character may be shrouded in secrecy, but the actor himself has had his hands in all types of media. Brother to renowned novelist Zadie Smith, the "Andor" actor had been steeped in culture since he was a young man. His first foray into the entertainment industry was as his rap persona Doc Brown. After he retired the moniker, he tried his hand at stand-up comedy and even had a role in the reviled "Persuasion" film (via The Independent). "Andor" is his newest endeavor as a villain known as Blevins, an officer for the Empire. Fans may not know much about the character, but they're not alone — Bailey admitted to El Pais that there were times when he didn't even know what was going on.
"Disney is so secretive. They don't even tell us anything," Bailey reported. "I never saw a complete script the whole time I worked on it. They would only show me my own scenes and then on the [shooting] day explain the context. I've never done a job like that before in my life or since." What Bailey could reveal is the basic trajectory of his character. As an Empire supporter, he is representative of everything that Cassian is rebelling against. Blevins is typical of the Evil Empire: just an officer looking to get ahead by any means necessary.