Star Wars: The Last Jedi Score Available Now For Online Streaming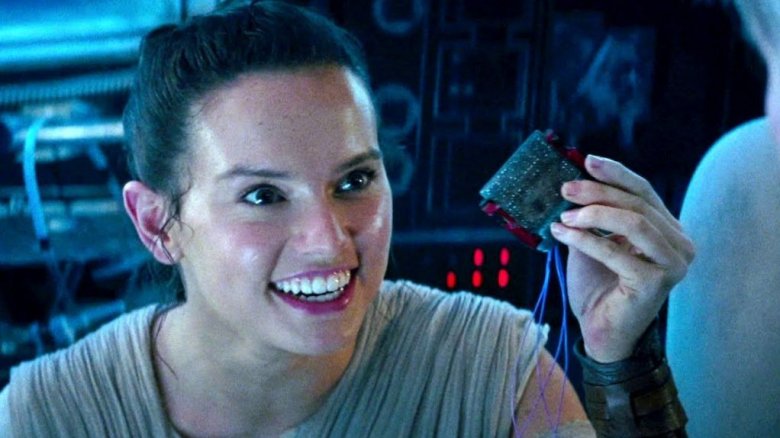 John Williams' orchestral scores are the low-key best parts of every Star Wars movie. They are the glue that binds the book together, raising the emotional stakes of every fleeting moment—even in the prequels. And what would Darth Vader be without the Imperial March?
Everyone who's seen The Last Jedi knows that there are a lot of emotional peaks and valleys in that movie, and Williams' score does everything to make the moments stick. His music gives you goosebumps on your goosebumps—and now, you can listen to his newest tunes online.
Williams' score of 20 new tracks doesn't feature any spoiler-filled titles like episodes from years past ("Qui-Gon's Funeral", anyone?), so anyone can jump in without fear of getting the movie's shocking twists ruined for them. For people who have seen the movie, it's a chance to replay your favorite parts. For people who haven't made it yet, it's a thrilling teaser, a musical suite for the theater of the mind.
Released by Walt Disney Records, Star Wars: The Last Jedi's soundtrack was recorded in Los Angeles with Williams' orchestra of freelancers, and features both new music and stirring reinterpretations of classic jams from movies past. Check it out on Spotify now.