This Karate Kid III Character Is Now The Linchpin Of Cobra Kai's Canon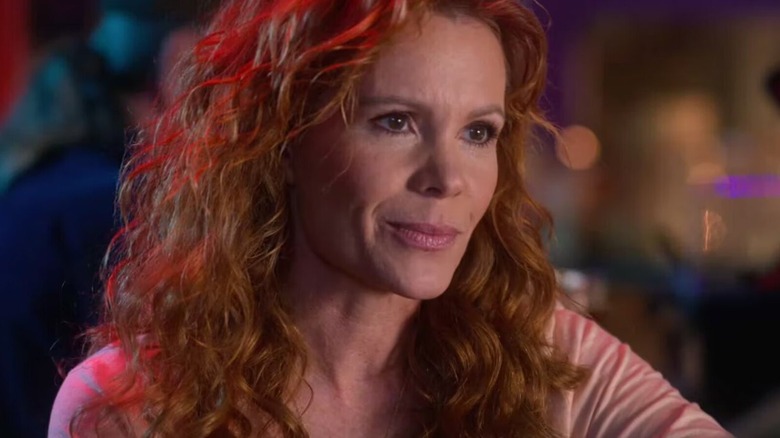 Netflix
The challenging "Karate Kid Part III" isn't the most highly regarded movie in the franchise. As noted by Rotten Tomatoes, the film currently sits at 15% on the Tomatometer and boasts a 35% audience score. So, it's safe to say that the sequel didn't go down well with fans or critics. However, that hasn't stopped "Cobra Kai" from bringing back characters from the ill-fated third installment and giving them a new lease of life.
In addition to the returning Terry Silver (Thomas Ian Griffith) as a major antagonist, the fifth season of "Cobra Kai" reintroduces fans to Mike Barnes (Sean Kanan) and Jessica Andrews (Robyn Lively), both of whom make a huge impact on the series. The former is given a redemption arc and becomes an ally to Daniel (Ralph Macchio) and the gang. However, Jessica's role in the story is arguably even more surprising as she's revealed to be a major character in the LaRusso family's life.
Many fans were probably surprised to see Jessica back in action, but it turns out that she's actually crucial to the "Cobra Kai" canon.
Jessica Andrews is more important to Cobra Kai than you think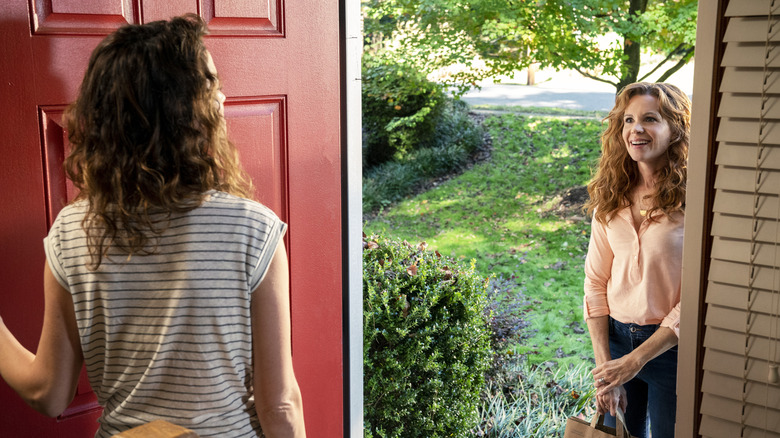 Netflix
Season 5 of "Cobra Kai" reveals that Jessica is the cousin of Amanda LaRusso (Courtney Henggeler), which technically makes her related to Daniel in the present-day timeline. Of course, anyone who's seen "The Karate Kid Part III" knows that she and Daniel go way back after becoming friends in the movie, but this revelation is quite unexpected.
It turns out that Jessica was the person who introduced Amanda to Daniel and the rest is history. She was crucial to Daniel falling in love and starting a family, and this is a central component of the series as his wife and children have major roles in their own right.
The "Cobra Kai" creators also took great delight in bringing back the character and working with Robyn Lively. "She has this great energy about her that is very similar to Courtney Henggeler's energy," Hurwitz told TUDUM (via Netflix). "So to bring those two actresses together, it felt like they were sisters, it felt like they were cousins. It just felt right."